We're back to work from 2021 Chinese Spring Festival Holiday, production lines have resumed
Brenda Yang
www.sggglassmanufactuer.com
2021-03-08 02:54:13
SZG-China Glass Factory-Building Glass
Hi, every one. The 2021 Chinese Spring Festival Holiday was over. Now Shenzhen Sun Global Glass CO., LTD has resumed working. All of our glass production lines are working as in usual. We will provide high quality glass and ensure the quick delivery time.   
After the long holiday, there are many big orders coming. Our factory is more and more busy.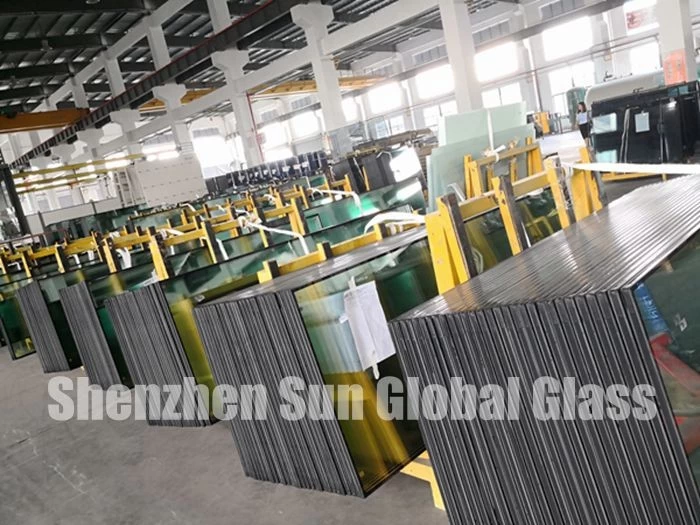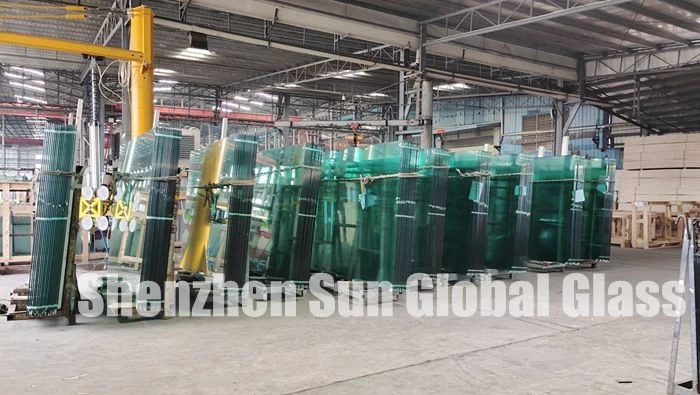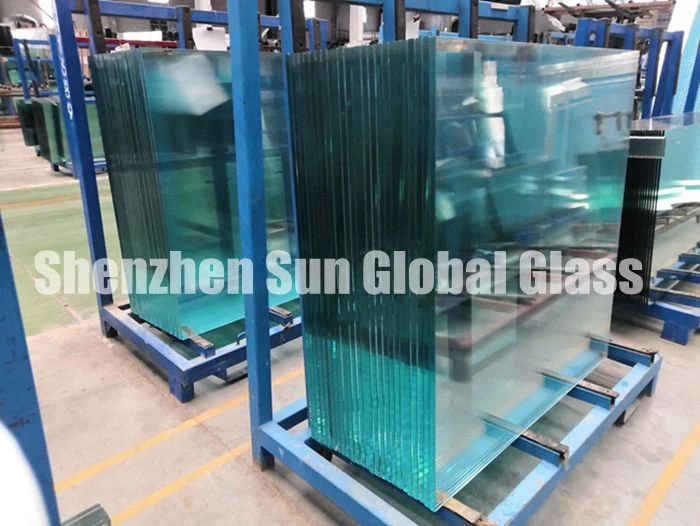 Another good news for you, we will have promotion for glass this month (on March, 2021), even though the cost of raw materials keep increasing.
We have specialized in glass manufacturing for near 30 years. Tempered glass, laminated glass, insulated glass (IGU), curved glass, frosted glass, PDLC glass, fluted glass, wire mesh glass, gradient glass, U shape glass, flooring glass (anti-slip glass), mirorr, etc.
We produce the glass according to customers' requirements.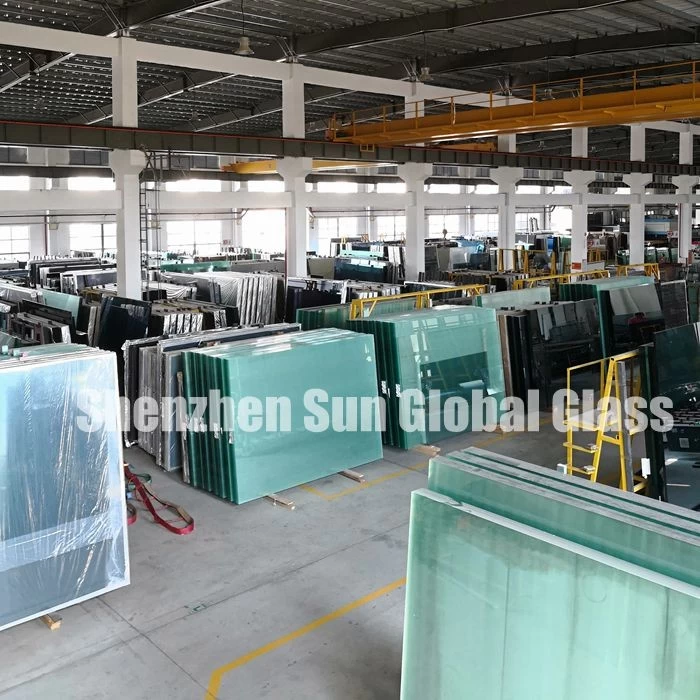 The quality of glass produced by our factory (Shenzhen Sun Global Glass CO., LTD) meets European and American safety glass quality standards. We have strict requirements in quality control.  
If you need construction glass, welcome to contact us at any time.
If you are interested in more information about glass, welcome to visit our website: www.sggglassmanufactuer.com