How to choose Double Glazing Units as Glass Facade?
Susan
www.sggglassmanufacturer.com
2016-10-21 10:24:10
All people are known that Double Glazing glass unit is the most effective solution to reduce air-to-air heat transfer through the glazing. It can become an effective means to save energy when it works with Low-E or Reflective Glass, and still can comply with building codes. The most common curtain wall system adopts 1/4" glass 1/2" air space 1/4" glass, that is, 6mm glass+12A+6mm glass.
Why more and more architects prefer to uses Insulating Glass as curtain wall system?
Compare to single layer Tempered Glass, Laminated Glass, etc, Insulating Glass have some advantages as below:
 

excellent performance on sound proof.

Excellent performance on heat proof, thus IGU also referred as Energy Saving Glass

Condensation proof with the characteristic of heat
Shenzhen Sun Global Glass Co., Ltd is one of professional double glazing glass factory in China. Here enclosed a project we have done before for your reference. You always can have an expert team to work with you, give you professional consult. Both flat insulating glass and curved insulated glass are available from us. The more details about double glazing glass, please refer to www.sggglassmanufacturer.com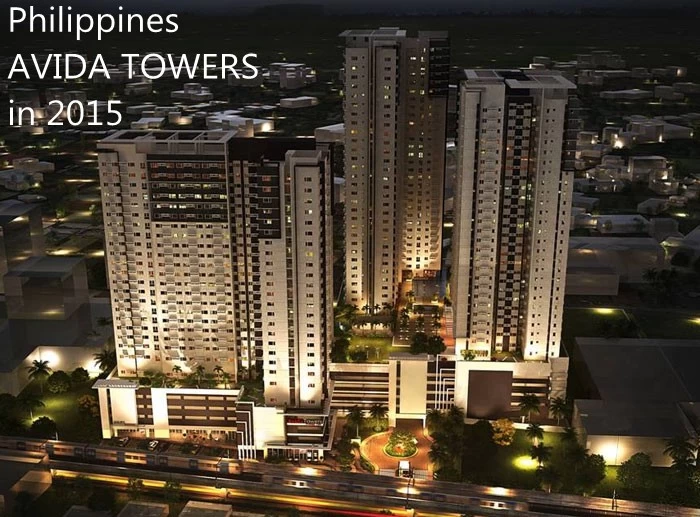 ----Sun Global Glass