How to spend your holiday in Christmas'day
mengmeng
2018-12-25 15:14:29
The day of 25th,December,2018 is an Christmas day.it is popular in the Western countries that everyone will be happy to celebrate the festival.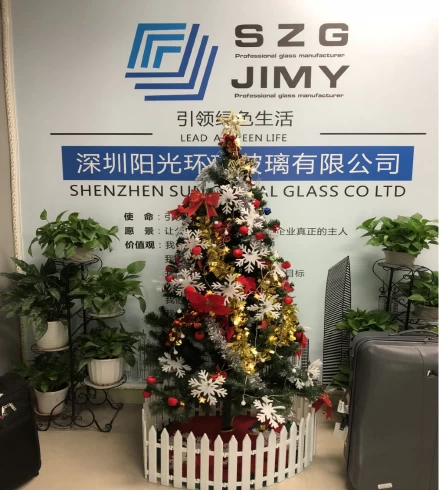 We Sun Global Glass Co.,ltd organized a game,which relax us on the chrismas day.
Occasionally, We Sun Global GlassCo.,ltd  organized a game not only can relax, but also increase the feelings between colleagues, why not to do?
The game is Idiom Solitaire for veryone,somebody must say an word with flower word for an moment,but can not repeat have been said for others,it's very interesting!
In case,some body can not said the word in the first time.he or she will have Punished.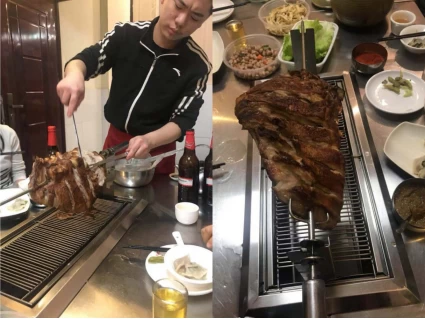 In the afternoon, The boss Sun Global Glass Co plan to have the dinner for us, we are very happy. The dinner is for 3 hours that the Lamb meat is very delicious, for the after, we hope have more and more the dinner with the some holidy.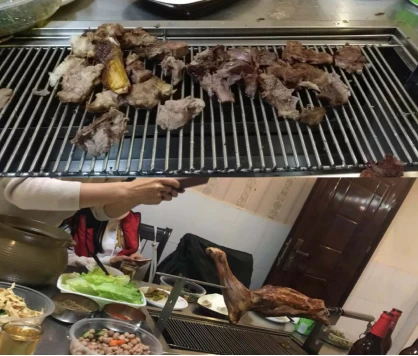 Sun Global Glass is a building glass factory in China, our hot selling products include tempered glass, laminated glass, insulated glass, printed glass etc.