Insulated glass in G20 stadium
kim
www.sggglassmanufacturer.com
2016-10-20 11:01:07
G20 leader's Communique Hangzhou Summit has down to close successfully last month, Hangzhou International Expo Center has caught  the attention of all over the world, it's a pressure to be one of the supplier of this projects . As a manufacturer in China,we have many years experience in producing all kinds of glass.The building has around 6000SQM curtain wall. It's a beautiful scenery line of G20.Almost with
As we all know insulated glass has became a trend of modern building, insulated glass's excellent efficiency
in solar heat insulation gretly reduce cooling loads. They also dry air inside the enclosure renders the surface 
free from misting. Almost insulated glass will be  fill in argon or other insert gases.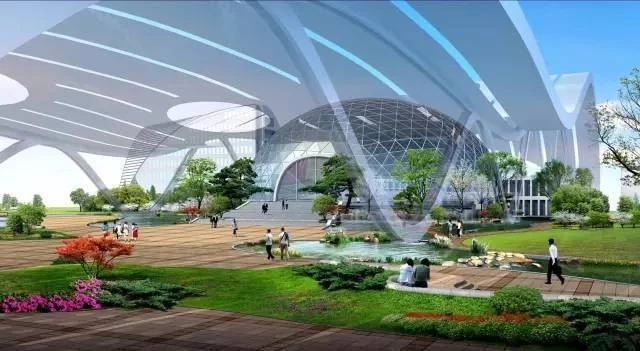 The total curtain wall consist of each panel of 3m*4m double layer laminated insulated glass.The strength of mentioned glass is 10 times than laminated glass.The ability of energy-saving is 5 times than annealed glass. 
 The insulated glass can with panel like low e+Airspace+low e,laminated glass+air space+laminated glass and clear float glass+air space+clear float glass. We have exported Dubai and Saudi Arabia.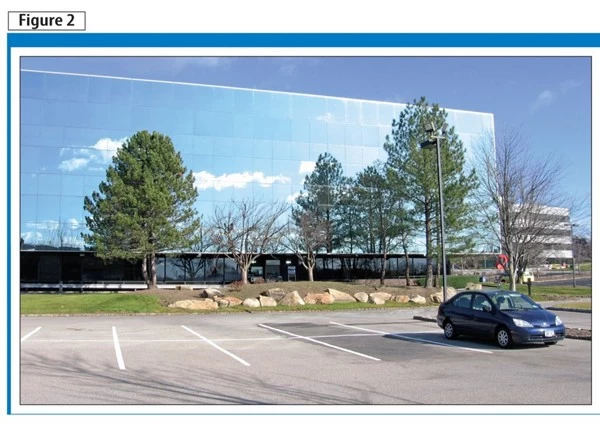 The large size 3*4M bring a huge difficulty in technology and producing. But we SGG have the unique technology, there is no any space between each glass panel, it achieved the designer's original ideas.Now when people catch a sight on Hangzhou International Expo Center, you will see the whole curtain wall perfect collocation with the roof show us a unique a enjoying.