The Spring Festival of China
Kim
www.sggglassmanufacturer.com
2017-01-30 01:57:27
Chinese New Year, also called Spring Festival, has more than 4,000 years of history. It is the grandest and the most important annual event for Chinese people. 2017 Chinese New Year falls on  17th Jan. It is the year of the "
 rooster
" according to Chinese zodiac
What we usually do during spring festival?
1.Time for Family Reunion, Being one of the traditional festivals, it is the time for the whole families to reunite together, which is similar with Christmas Day to the westerners.
2.Before the Spring Festival, every family will clean their house and go for festival items shopping. The spring couplets, "Fu "Character, and animal paper cut are pasted for decoration. Also, new clothes must be bought, especially for children. At the reunion dinner on New Year's Eve, people from north will eat dumplings, which southern people are used to have Niangao (glutinous rice cake). Red Envelopes are given to kids and elders to share the blessing.
The portraits of door gods are often adhered to the door for the Chinese believe the two door gods can guard their doors and keep off evil spirits. The traditional Chinese New Year Paintings are often hung on walls inside the house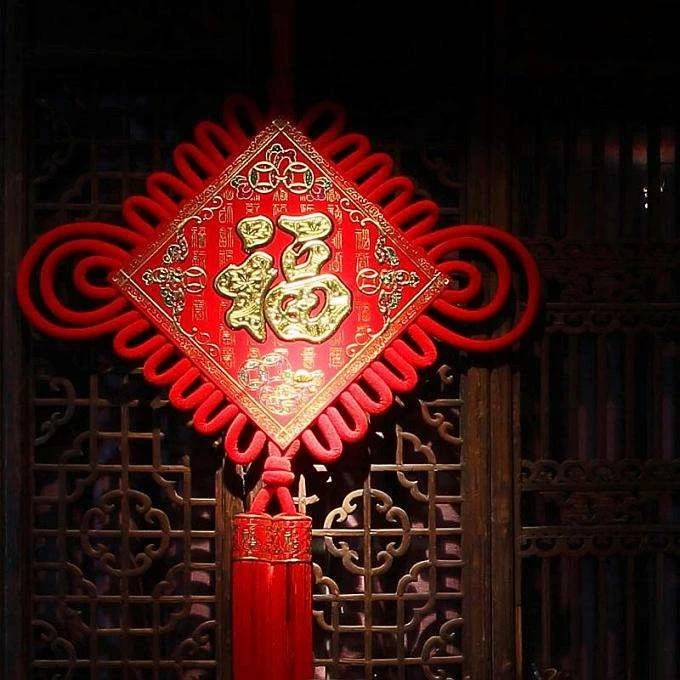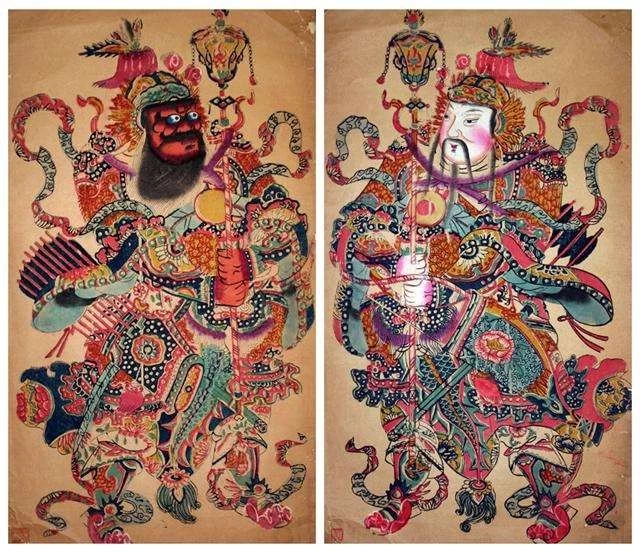 3.
Chinese New Year Firecrackers blast and explode day and night and are another "must" of any Chinese celebration.
They are lit in front of houses and stores so that the evil spirits are scared away from the loud cracking noises.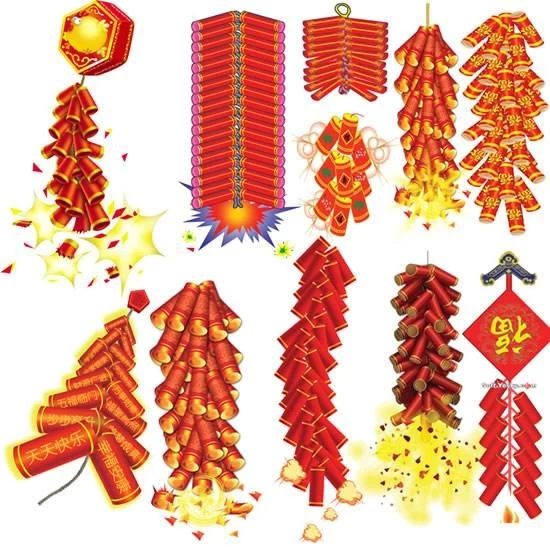 Shenzhen Sun Global Glass mainly offer clear float glass,tinted glass,reflective glass,tempered glass,laminated glass and insulated glass,More details please visit us at www.sggglassmanufacturer.com