The famous glass buildings on the world
Alice
www.sggglassmanufacturer.com
2017-03-21 20:56:18
The famous glass buildings on the world
1. The Glass Pyramid
Refer to glass buildings, there must be a lot of people thinking of that world famous building. This well-renowned building is Glass Pyramid which designed by famous designer Ieoh Ming Pei. This Glass Pyramid's height is 21 meters, bottom width is 30 meters. It stands in the middle of the courtyard. Its four sides are made up by 673 pieces diamond shaped glass. The total area is about 2000 square meters. The total weight of tower body is 200 tons, glass net weight is 105 tons, the metal rack only has 95 tons. In other words, the rack loads more than it's own weight. So experts believe that this glass pyramid not only reflect the modern art style but also a unique attempt to use modern science and technology. At the South, North and East of this big Glass Pyramid, there are 3 small Glass Pyramid for decoration.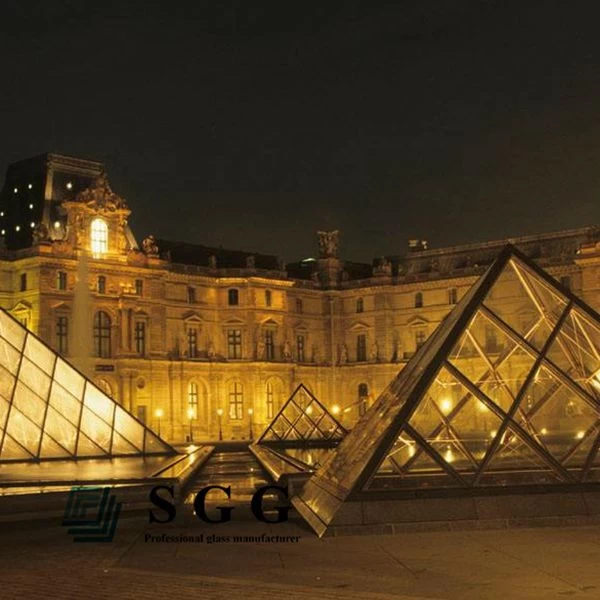 2. Gates head building in UK
The Glass building reflects the bright light under the sun. It has both beautiful and practical functionality. So no doubt, the Gates head building becomes one of the most eye-catching buildings.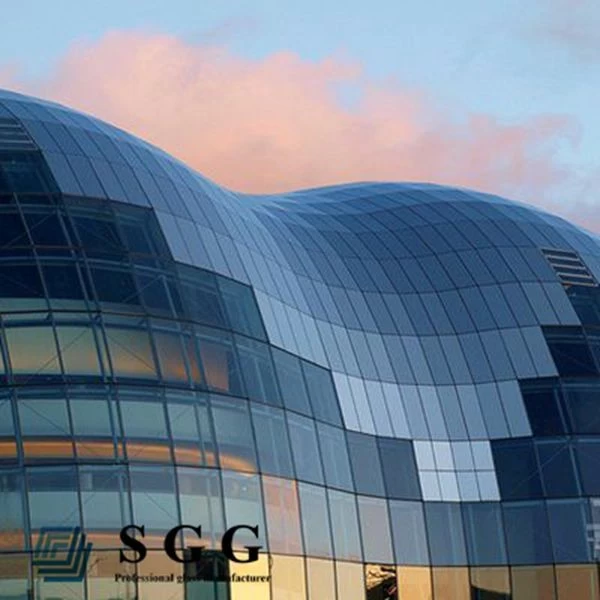 3. Stockholm building
This strange shape building wins the Stockholm annual best building awards in 2010.The ingenious designs makes people feel the whole building is divided into two. Actually it only uses a piece of transparent curtain wall glass to connect the two sides and use the orange glass in the internal wall. Generally speaking, this Stockholm building gives people a kind of dreamy feeling.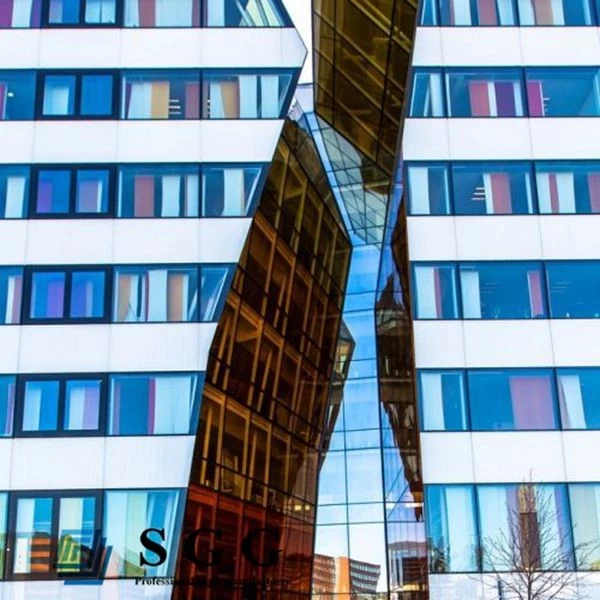 Source from www.sggglassmanufacturer.com