The future developing trend of energy saving glass
kim
www.sggglassmanufacturer.com
2016-10-26 17:31:26
Low emissivity coated glass is also called Low-E glass, is one of coated glass that has higher reflection to the sunlight, wavelength from 2.5um to 25um and is also called Low-E coated glass. And it is divided into two series of colorless transparence and colored Low-E coated glass. Used in middle and high latitudes, colorless transparence glass' transmittance is higher than 70%. It can stop heat energy indoor from scattering to raise temperature indoors. Used in low latitudes, colored glass also called Sun-E glass, can sunshade to a certain degree at the time of preventing energy from out.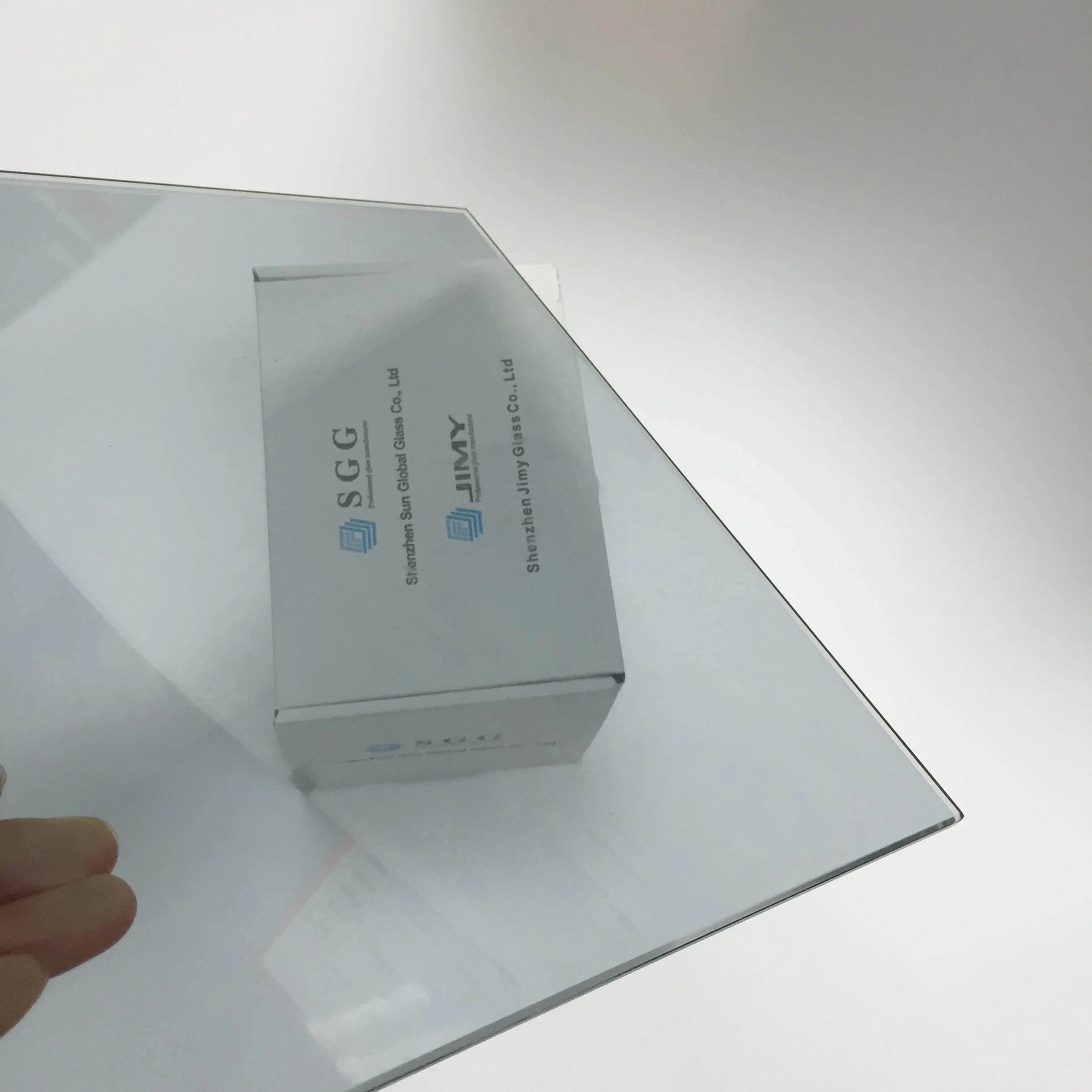 1.Low-e glass with a rapid development and performance approach perfection. 
Under the impetus with the global policy of energy conservation and emission reduction .Low-e 
film deposition technology at a high speed of development since the 70s of last century. On-line coated low e glass had already achieved mass production and with 0.15emissivity .On-line coating low-e glass have excellent advantages such as stable performance and not easy to damp and metamorphic.Off-line could produce the 0.03 emissivity low e glass.But you never imagined that a decades ago. 
Low e glass can not be tempered and with unstable performance in the past time, it must be insulated after production. Otherwise it will be oxidated. Nowadays it can be remained several months under a certain condition.that is a huge progress.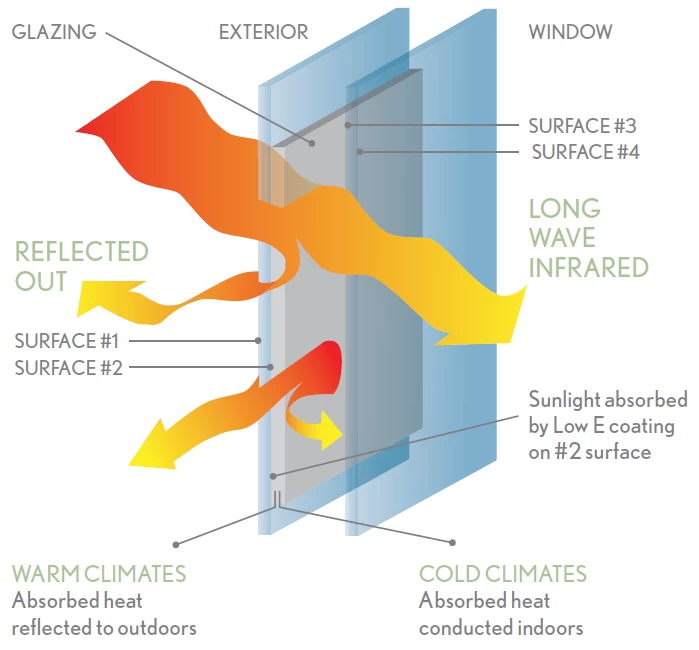 Now PPG and Guardian and Jingjing chave the same technology level of low e coating.what's more important is the production cost decreasing constantly.Those progresses was made by low-e glass has laid a solid foundation for insulated glass.