Three factors to affect insulated glass quality
kim
www.sggglassmanufacturer.com
2016-11-16 17:59:33
After nearly fourty years of development, the insulating glass market is more and more widely.
Let's have a briefly talk about the 5 factors to affect the quality of insulated glass.
1)Clear float glass,reflective glass ,tempered glass and laminated glass can be produced as IGU.Avoiding produced IGU by annealed glass. Transparency and strength can not meet requirements.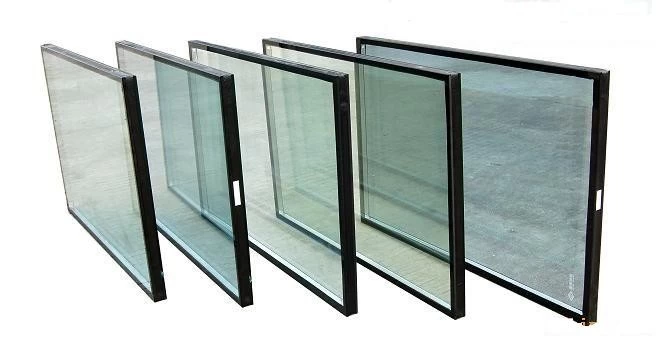 2)Checking the chromatic aberration of the glass before cutting.
3)The cutting size must follow the design strictly.The operating staff must cut carefully,the scratch and buble must avoid.
There are 3 kinds of desiccant for IGU.1.Good absorption of volatile matter 2.The lowest of adsorption to the inert gas. 3.molecular sieve
3.The options of sealcant
butyl rubber

can Modified sealing rubber has good adhesive and bonding properties with glass, and the water and gas insulation effect is high,which has excellent properties of  insulation of water, gas and argon.  The grey and black desiccant layer, which make the quick reaching dewing point of the hollow glass decrease
Insulated glass have high energy saving and  sound proof ,anti UV rays,so insulated can widely used in curtain wall glass,glass facade,double glazing units window glass pane,double glazing partition.especially residential windows and curtain wall

Source from www.sggglassmanufacturer.com