What caused Selsey Academy Fire?
Susan
www.sggglassmanufacturer.com
2016-10-28 14:42:30
On 23rd, August, 2016 Selsey Academy in West Sussex Suffered fire, and led to fatal results: Extensive structural damage, and much of its contents were destroyed. Fortunately, there were no injuries reported.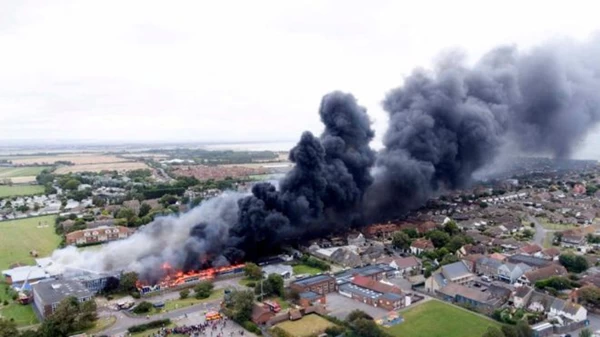 Let us think about it, what is the most efficiency building materials to prevent fire? --- Fireproof Glass.It is correct, fireproof glass is considered the best solution to control the fire and smoke spread.
It has been widely used on Hospitals, Schools, Shopping Malls, and other building facades, partition, and so on.
Shenzhen Sun Global Glass Co., Ltd is a professional fireproof glass manufacturer in China,  as a qualified anti-fire glass supplier, it can supply variety fire-resistance glass, including: Fireproof Laminated Glass, Wired Glass, Insulated Fireproof Glass, and Single tempered fireproof glass, and so on. Thickness from 6mm to 42mm, customized thickness or shape is also available. The resistance time options are 60 minutes, 90 minutes, 120minutes, and so on.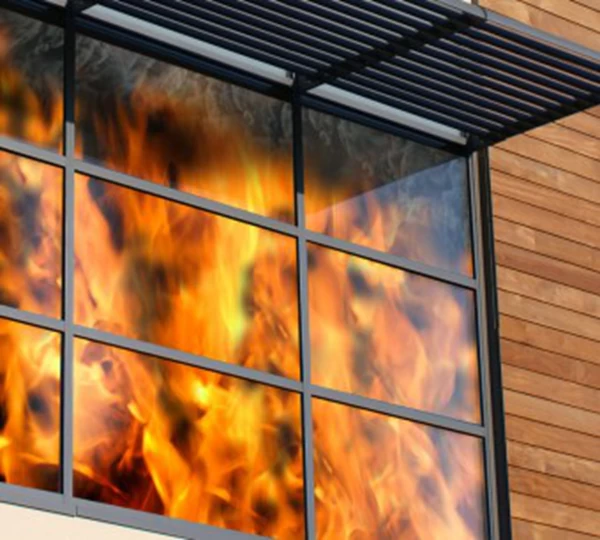 Here is a comparison of normal building glass and fireproof glass for your reference:
Item

Transmittance

(%)

Reflectivity

(%)

Heat Transfer Coefficient

(W/㎡C)

Shading Coefficient

(SC)

6mm clear tempered  glass

89.1

8

5.73

0.95

6mm clear fireproof glass

50.0

12

3.99

0.64

6mm clear tempered +

12A+6mm clear tempered glass

79.8

14.4

2.76

0.82

6mm clear fireproof glass+12A+6mm  clear fireproof glass

49.9

15.2

1.85

0.46

8mm clear fireproof glass+12A+8mm  clear fireproof glass

49.5

15.0

1.85

0.45

10mm clear fireproof glass+12A+10mm   clear fireproof glass

49

14.8

1.84

0.44