What's the requirement for glass to use on curtain wall?
Bella Zhang
www.sggglassmanufacturer.com
2016-10-19 18:06:22
Glass curtain wall should be safety glass, mainly tempered safety glass, laminated safety glass, insulated safety glass, fire-resistant glass, solar control coated glass and low-E coated glass and so on. Specific selection requirements are as follows:
1. Curtain wall glass should use safety glass, the thickness of the single glass panel should not be less than 6mm safety glass, full glass curtain wall thickness should not be less than 12mm safety glass.
2. When the glass curtain wall with heat-reflective coating of glass, coated reflective glass or on-line thermal spray coated glass. Reflection coated glass for the appearance of the float glass quality and technical indicators should be consistent with current national standard "float glass" (GB11614) in the superior product or first class regulations.
3. The insulated glass for the curtain wall shall be double-sealed. The insulated glass of the frame wall shall be made of poly sulfide sealant and butyl sealant and the insulated glass of semi-hidden frame curtain wall shall be made of silicone structural sealant and butyl sealant. The coating layer shall be in the second or the third layer of hollow glass.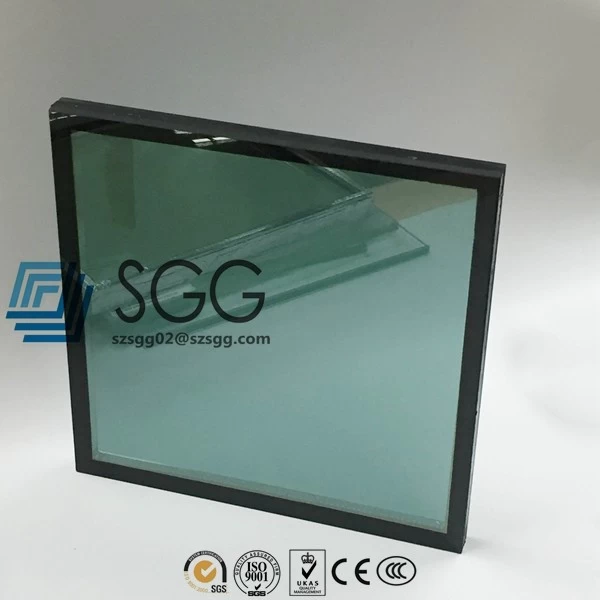 4. Curtain wall of laminated glass should be used polyvinyl butyral (PVB) film dry synthesis of laminated glass. In Point-supported laminated glass curtain wall, the laminated film (PVB) thickness can not less than 0.76mm.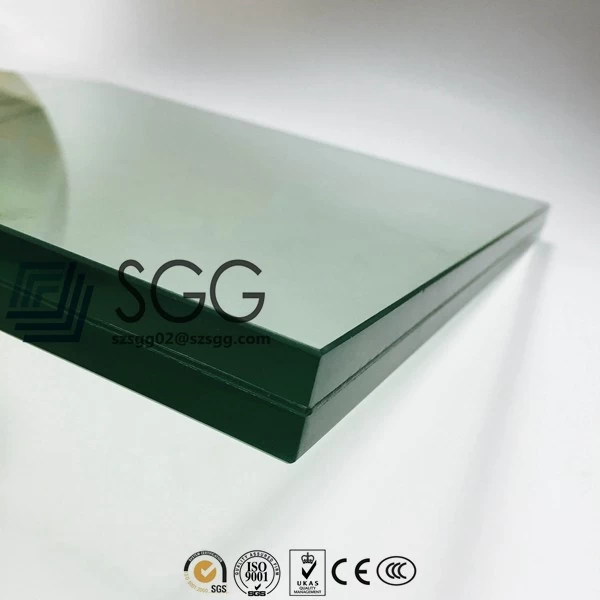 5. Tempered glass should be consistent with GB9963 "tempered glass" of the regulations.
6. All curtain wall glass shall be edge grinded or polished.