Browse Categories
Contact Us

SHENZHEN SUN GLOBAL GLASS CO., LTD Address: 3F, QIHANG BUSINESS BUILDING, SHENFENG ROAD, LIUYUE, LONGGANG, SHENZHEN, GUANGDONG, CHINATel : 0086 755 84... Contact Now
6mm Euro grey toughened glass prices, high quality 6mm Euro grey tempered glass panels, Euro gray toughened glass 6mm China factory
Glass type: 6mm Euro grey toughened glass
Other name: 6mm Euro grey tempered glass, 6mm Euro gray toughened glass, 6mm grey toughened glass, 6mm light grey toughened glass, etc.
Thickness: 6mm
Thickness range: 4mm, 5mm, 6mm, 8mm, 10mm
Size: Oversize, customized size (minmum: 300mm x300mm, maximum: 8000mm)
Color: clear, ultra clear, frosted, tinted colors, printed colors
Glass processing services: polished edge, drill holes, round corner, cutout, cut notches, etc before being tempered.
Delivery: 7-15 working days, urgent delivery service is available
Package: Packed with exportation wooden crates
Container: 20'OT, 20'GP, 40'HQ
SGG 6mm Euro grey toughened glass- CE/ BS 6206 Standard Quality
The 6mm Euro grey toughened glass is also called 6mm Euro grey tempered glass, 6mm Euro gray toughened glass, 6mm light grey toughened glass, etc. It's produced through the processing of hardening the structure of anneal glass to be made with internal stresses, comes with a result in increasing strength. 6mm Euro grey toughened glass has most features of 6mm Euro grey glass. It's a kind of safety glass, because when it occurs breakage, the glass sheet will become small particles with blunt edges. Compared to anneal glass,6mm Euro grey toughened glass is more secure and it can reduce the injury to people and it has been widely used in places particular responsibility
Please note that tempered glass can not be cut any more, even grinding edges, or other processing. Thus all design details of toughened glass must be confirmed before mass production. Like edge polishing, drilling holes, cut outs, etc.
Features:
1.High Strength: Compared to 6mm Euro grey glass, 6mm Euro grey toughened glass is five times harder. It can withstand heavier impacts, load heavier weight and has higher strength.
2.High Safety: When the breakage occurred,6mm Euro grey toughened glass will become small cubic pieces, It can reduce the injury to people.
3.Transparency: 80% of the transmission of harmful ultraviolet radiation can be reduced by 6mm Euro grey toughened glass.
4.Heat Stability: 6mm Euro grey toughened glass can withstand a temperature range of 250℃ to 320℃.
Applications:
Tempered glass is defined as toughened glass that has been treated by heat or chemicals to increase its strength. Thus it has many benefits and usage which makes it a popular glass used in many home and commercial building projects.
1.Can be used for windows and doors.
2. Can be made of table top, table coverings.
3. Used as glass balcony breast board, partition walls, railings, stairs, fences, etc.
5. Can be processed to insulated glass and laminated glass
Specifications:
Sun Global Glass supply tempered glass with full range of colors, thickness and glass substrates.
Glass type: 6mm Euro grey toughened glass
Other name: 6mm Euro grey tempered glass, 6mm Euro gray toughened glass, 6mm grey toughened glass, 6mm light grey toughened glass, etc.
Thickness: 6mm
Thickness range: 4mm, 5mm, 6mm, 8mm, 10mm
Size: Oversize, customized size (minmum: 300mm x300mm, maximum: 8000mm)
Color: clear, ultra clear, frosted, tinted colors, printed colors
Glass processing services: polished edge, drill holes, round corner, cutout, cut notches, etc before being tempered.
Quality:
1. Conforms to the standards of Europe, North American and China: ISO, CCC, CE, BS6206, EN12510.
2. High strength and puer clean surface. Select 40% of high quality ford blue glass for tempering.
3. Excellent work on details:  smooth edge polishing, drilling holes tolerance +/- 0.9mm
4. Strong wooden crates package.
Product Details:
Product pictures of 6mm Euro grey toughened glass:
Differences between Annealed Glass and Tempered Glass: 
1. 6mm Euro grey toughened glass reduces the risk of injury due to its nature of breaking into small, circular pieces instead of sharp, jagged shards.
2. 6mm Euro grey toughened glass windows is ease of clean-up if they ever do break.
3. 6mm Euro grey toughened glass is 5 times strength than 6mm Euro grey glass.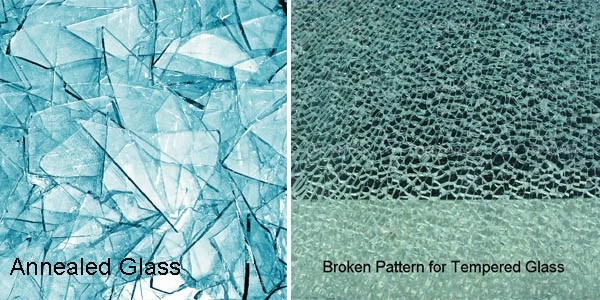 Holes and Cut outs: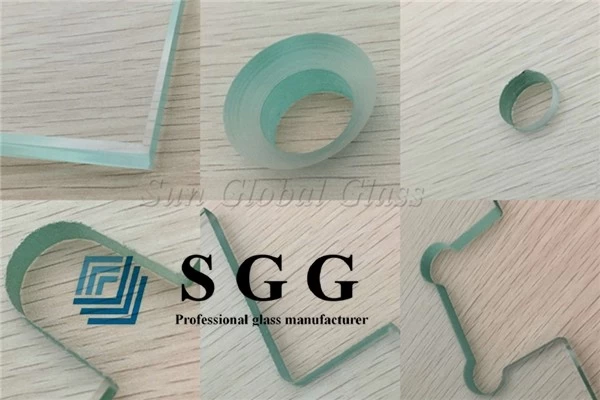 Production Line: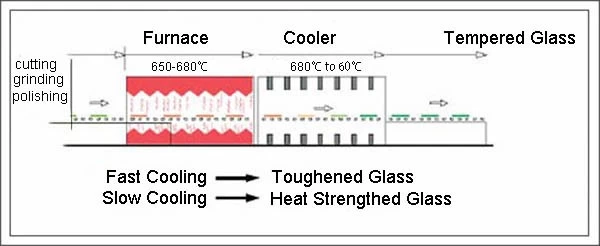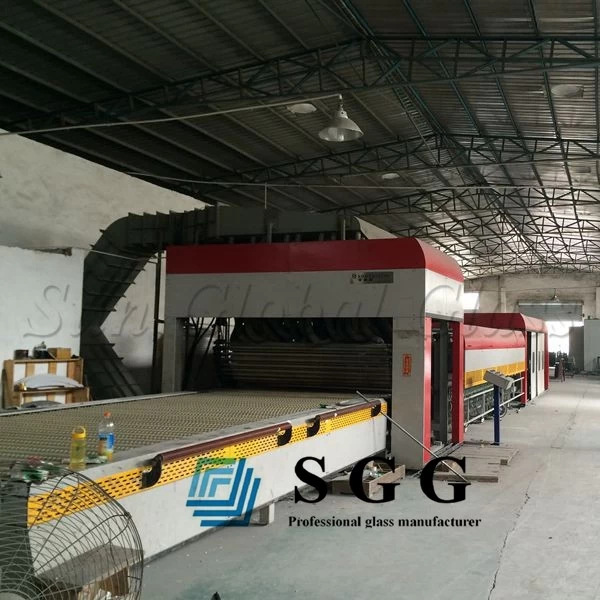 Package and Loading: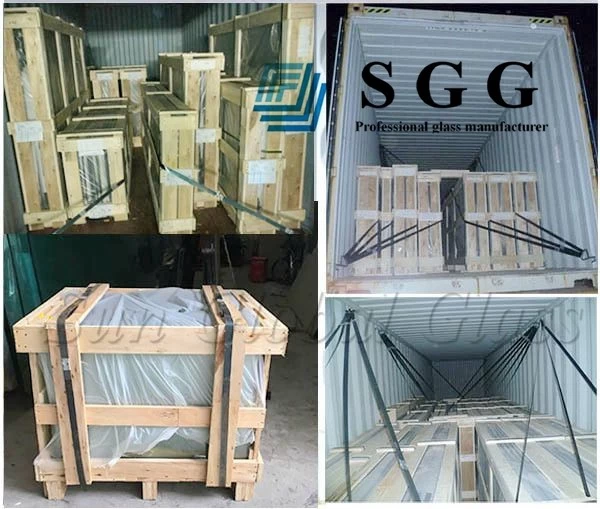 Shenzhen Sun Global Glass Co., Ltd
Tel:008613632614643
Contact Person:Brenda Yang
PDF Show:PDF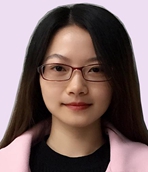 Other Products