A brief introduction to Patterned glass
kim
www.sggglassmanufacturer.com
2016-11-08 19:50:16
Patterned glass is a kind of decorative tanslucent flat glass,which embossed on one side or two side and roll over glass plates whilst they are still hot and moldable. It not only provides function of visual screen but also creates aesthetic senses of changing lights and shades.Special
transparency effect--The figured glass can distill comfortable volumes of light and create a delicate obscurity effect. 
It widely used in Offices, buildings, hospitals, sports grounds, body-building rooms, bathrooms, lavatories, washrooms, etc. Patterned glass can be tempered and laminated for your safety requirements.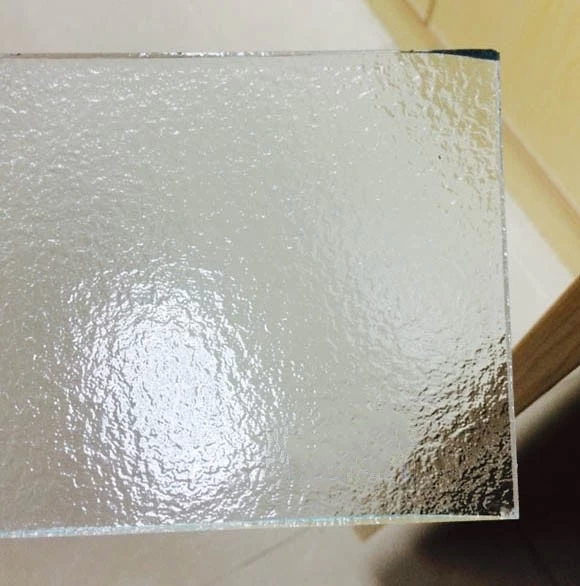 Patterned glass in the optical opacity with the characteristics of light can make the soft, and has a trapping shield of the role and a certain decorative effect.The main patterns including silecia, oceanic, rain, rainbow, aqualite, chinchilla, chrysanthemum, diamond, flora, maple leaf, nashiji, masterlite, kasumi, hitchcross, woven, rain dro
p, morocco, yacare, difuso.
1.
safety and environmental protection
Because the improvment of technology in tempering,so the safety of patterned glass had improved a lot.
We can offer different patterns
 according to customer's requirements or customzied  a new pattern to decorate the interior decoration.
3.light pollution can be reduced
Patterned glass  produced by a special process ,
So that the glass surface will be convex and concave shape.
Under the action of the light reaction, a large part of the light has been radiated, thereby reducing light pollution.
Source from www.sggglassmanufacturer.com