Energy saving glass windows and doors
kim
www.sggglassmanufactuer.com
2017-10-08 11:34:21
Energy saving glass windows and doors can be produced by reflective glass,laminated glass,low e glass
and insulated glass. Low-e insulated glass has a perfect effect in energy saving.5mm Low-e glass+9A+5mm clear float glass/tempered glass
are widely used for energy saving glass windwos,
During home decoration, if  using the energy-saving doors and windows, not only can seal effectively,but also can be avoidedpolluted and sound proof as well energy saving about 30%~40%.
A research show that  the temperature of energy saving glass , windows and traditional glass
and windows will have 4℃ difference.For example ,if a three people family live in a 100㎡ house. Indoor temperature maintained at 18 ℃ to 26 ℃, winter by  heating for 4 months, heating cost about 1600 yuan. If you use energy-efficient buildings, can save 50% of the cost of which the cost of windows and doors accounted for 50%, count down to save more than 400 yuan of money.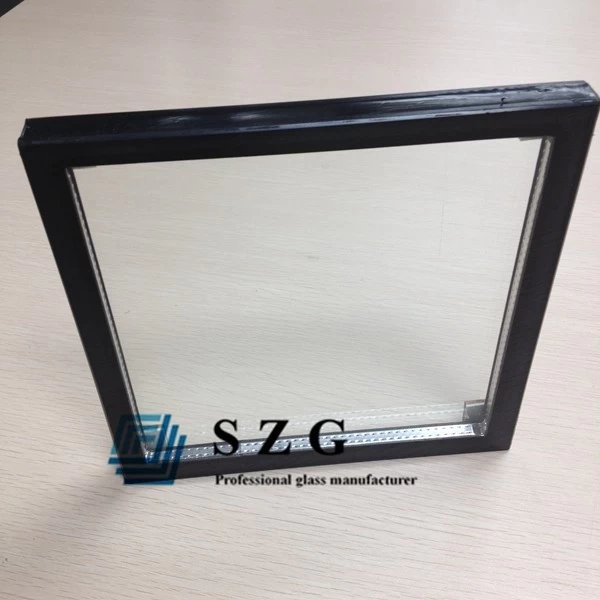 The insulated glass windows and doors, not only energy saving, but also have a perfect effect in
sound proof. For example, a room close to the street, Daytime noise may reach 70 decibels to 90 decibels.If the insulated glass coated with Silver oxide.At least reduce the noise by 25% .