How much do you know U-shape glass?
KIM
www.sggglassmanufactuer.com
2017-09-24 22:51:51
How much do you know U-shape glass?

U shaped glass called U profile glass as well. it is a kind of new style glass.
There were 40 years history out to China.It has a U shape. Comparing to the flat glass,which has a better.
performance in strength,transparent and sound proof. It can be saved metal materian during building construction.
It is widely used for facade,partition and windows. We can find the U shape glass in our life easily.But we know a llttle about yU shape glass. Mostly is 7mm U profile glass.
It cab be divided into 3 kinds of U shape  glass based on the appearance,color and strength.
Based on the color, can be divided into clear ,ultra clear and color U shape glass.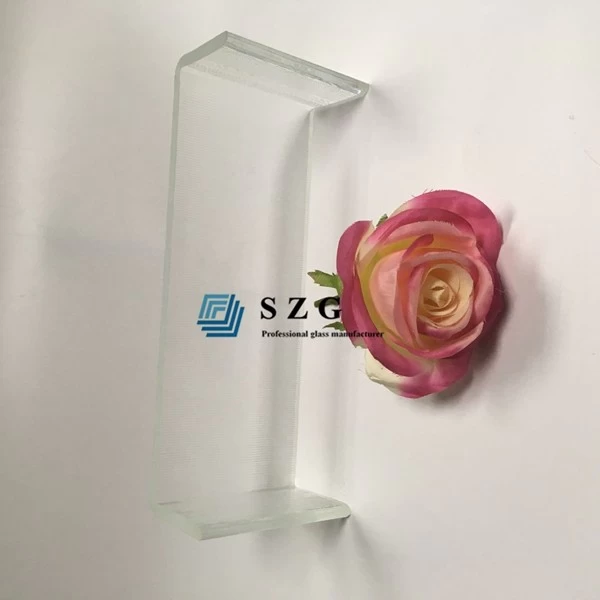 How to design U shape glass?
1. There are many ways to treat the surface of U shape glass.Ordinary fine lines,
transparent, color and so on
2.U-shape glass is non-burning materia.It has a nice performance in fireproof.
It available in varying dimensions, up to a maximum of 6 meters lengths,
and is designed to be cut to size. The nature of how U glass is connected  
and secured to the perimeter frames means that by fitting the bladesvertically,
long U glass facades can be achieved without
the need to break the design with (visible) intermediate supports.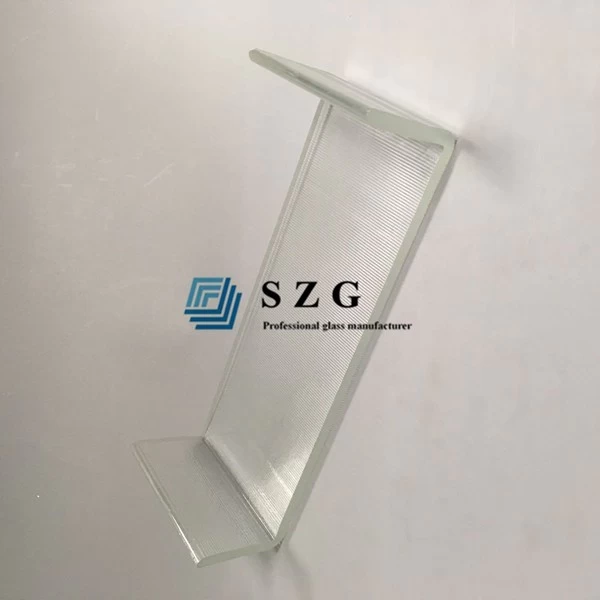 Specification of U shape glass.
2.Face width:232mm,262mm,332mm
4.Max length:6000mm, customizaed
5,Clear U shape glass,ultra clear U profile glass, Ice U shape patterned glass and ripple U shape glass