Sun Global Glass is an advanced environment friendly modern building glass plant.
Susan
www.sggglassmanufacturer.com
2017-09-03 23:55:55
Comes with haze invasion, air pollution has become a hot topic in China now, people pay more attention to environmental protection. And now Chinese government began to pay attention  to the glass plants' production pollution, sewage disposal, etc., in fact that is a part of environmental problems.
At present, Chinese existing flat glass production processing is always accord with the  international production standards, but there are still huge gap between Chinese glass plants and world advanced glass plants about energy consumption. Chinese float glass plants' average energy consumption higher than the international average of about 20%, while some of the coal and heavy oil as the main fuel glass furnace, the production process can easily lead to air pollution.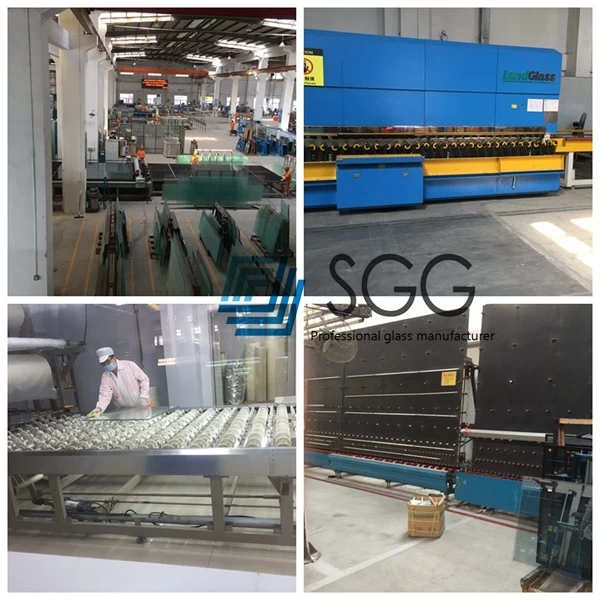 Shenzhen Sun Global Glass Co., Limited has always been to the direction of green security and environmental protection. We plan to install the new equipment, to ensure compliance to all health, safety environment statutory requirements. Our company through innovative integration, we can become an energy-saving environment friendly modern enterprise.
During this period, we will do our best to arrange production and shipment timely. You can have excellent quality of float glass, e.g.: clear float glass, ultra clear float glass, tinted glass, reflective glass, etc. High end quality of processed glass including: tempered glass, laminated glass, insulated glass, etc. Please confirm with us  about these glass' production schedule before you place orders to us.
Because of Chinese glass market has been shortage for a while, once conclude the contract, please arrange payment timely. We will arrange shipment immediately, otherwise we do not remain goods in the warehouse for those clients who do not do payment to us timely.
Please contact with us anytime, if you have any question about your orders.
Shenzhen Sun Global Glass Co., Limited
3rd, September, 2017