The history of tempered glass
kim
www.sggglassmanufactuer.com
2016-11-27 21:26:10
The development of the tempered glass can be traced back to the mid-17th century, a man named Robert's Prince Rhine, who has done an interesting experiment, he put a drop of molten glass in the cold water, the results made a kind of Very hard glass. This high-intensity granular glass is like water droplets, dragging a long curved tail, called "Prince Robert particles." However, when the tail of the small particles received bending and broken, it is surprising that the entire particle suddenly so violent collapse, and even become a fine powder. The above practice, much like the quenching of metals, which is the quenching of glass. This quenching does not make any changes in the composition of the glass, so it is called physical quenching (physical tempered), so tempered glass called tempered glass, also known as quenching glass.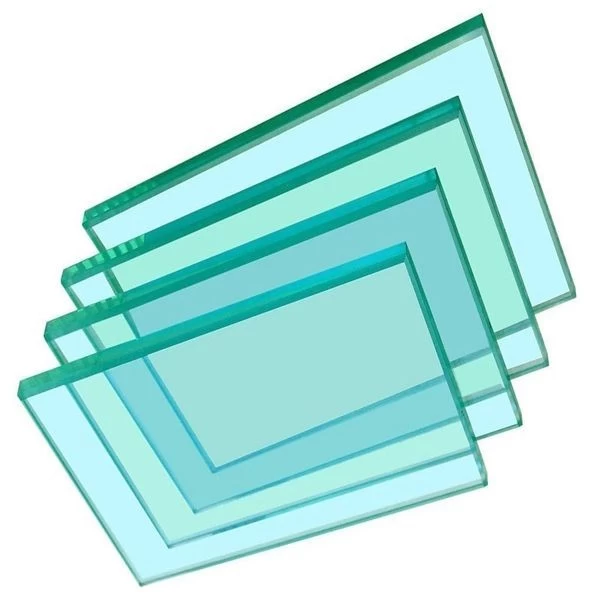 Tempered Glass of the first patent in 1874 to obtain the French, the glass is heated to near the softening temperature, immediately put into a relatively low temperature liquid tank, the surface stress. This method is the early liquid steel method. Germany's FrederickSiemens in 1875 received a patent, Massachusetts, GeovgeE.Rogens in 1876 will be applied to the glass method of glass and lamp post. In the same year, HughO'heill of New Jersey obtained a patent.
In the 1930s, Saint-Gobain of France and Trinity of the United States, as well as Pilkington of Great Britain, began producing large-area flat-toughed tempered glass for the windshield of automobiles. Japan in the nineteen thirties also have carried out the toughened glass industry 
production. From this world began the era of large-scale production of tempered glass.
In this case, After 1970, the United Kingdom Triplex company with liquid medium steel thickness of 0.75 ~ 1.5mm glass to be successful, the end of the physical steel can not be thin steel glass history, this is a major breakthrough in toughened glass technology.

70 years in the 20th century began toughened glass technology in the world has been a comprehensive promotion and popularization of tempered glass in the automotive, construction, aviation, electronics and other fields started to use, especially in the construction and the fastest growing car.

Source From www.sggglassmanufacturer.com