What's need to pay attention in Glass Floor installation?
Bella
www.sggglassmanufacturer.com
2016-10-30 08:05:33
The main raw material of glass floor is silica, can be found everywhere in nature, so the cost of glass flooring is relatively low and the glass floor is more environmentally friendly, different from the destruction of the trees in wooden floor. Glass floor clean up more convenient. So the glass floor will not be like wood flooring, bamboo flooring and other natural materials, has not have the problem of corrosion, moth-eaten. But can be used directly to clean by water and cleaning up more easily than wooden floor.
Before carrying out the decoration must buy the right glass floor, we must pay attention to the glass can not have cracks.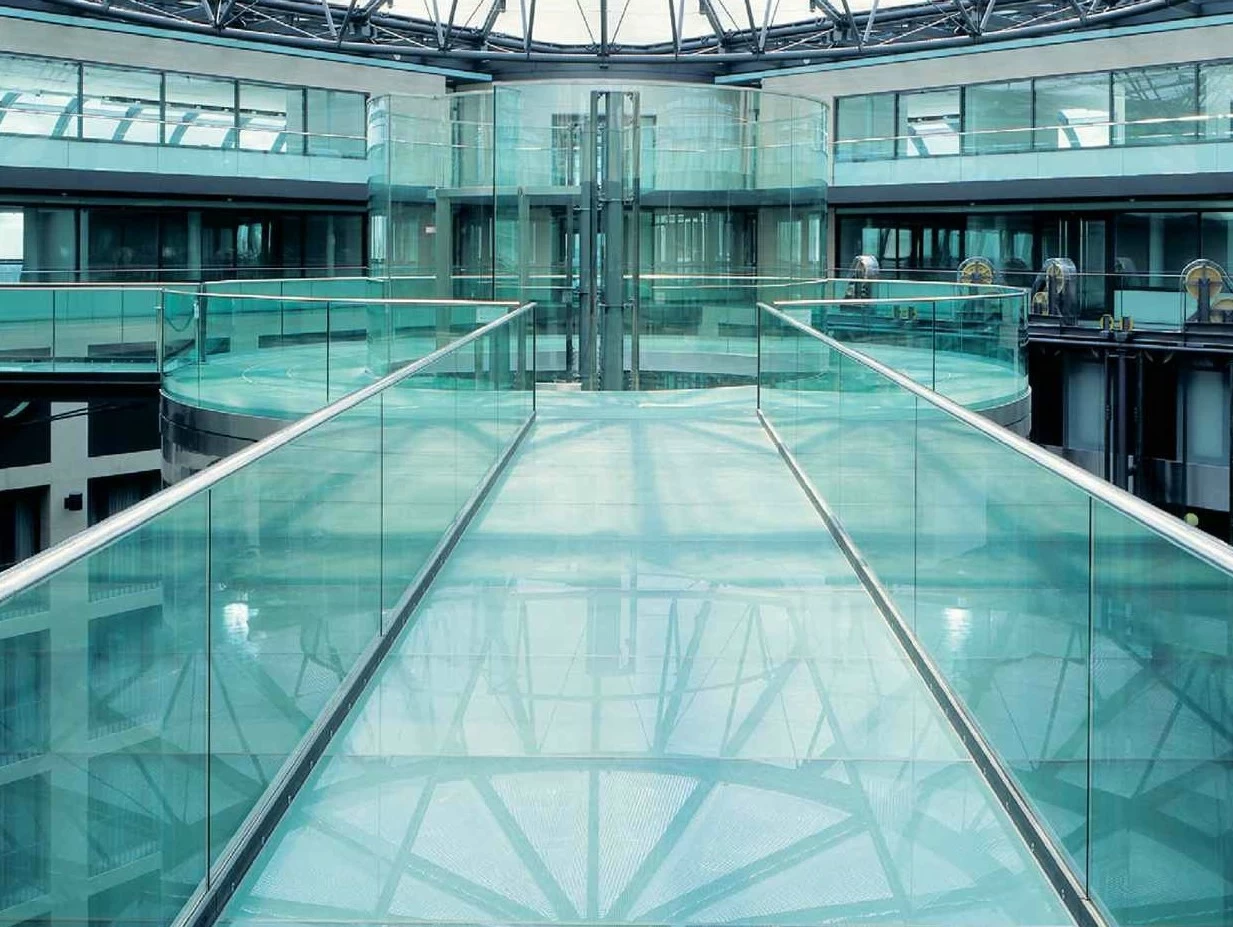 1, laying the ground floor of the glass floor must be smooth and clean.
2, before the construction of the glass floor, the best is tiled glass on the ground for more than 24 hours, the construction site temperature is best around 15 ℃, cut the glass at both ends more than 5cm left.
3, before paste, rolled up the floor about half of the reverse, and then start paste the glass from the middle of the floor scraping gum (using scraper with a tooth scraper) for laying.
4, to align the field line in the laying process, the best is to sort the floor number and will not have error in construction.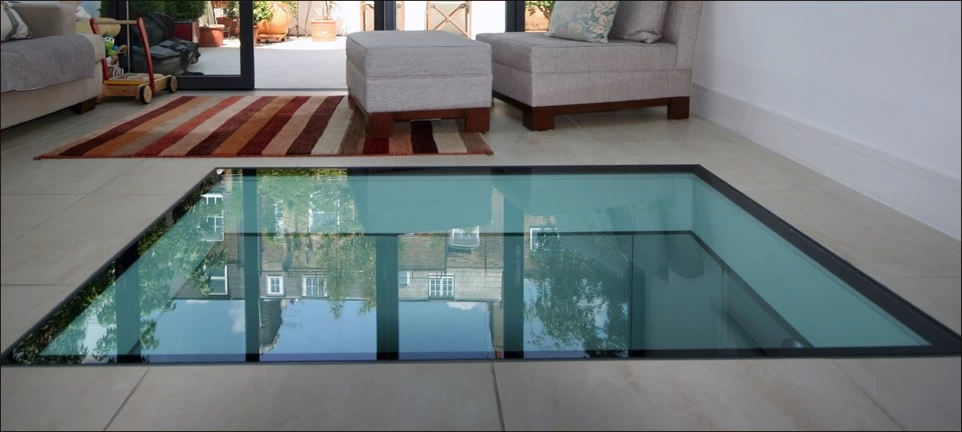 5, in the two glass floor joints, join specifically supporting the dedicated connection with the joint on the underside of the joint after the glue on the connection belt. This step to ensure that the two floor as close as possible. Recommend the use of water-soluble glue, a small harm to the human body.
6, squeeze the floor surface with a soft board from the middle of the floor to the sides evenly, so that the floor surface smooth bubble-free, and finally completely rolling smooth.
7, after bonding glass good, slotting and welding glass floor, to spade welding wire after welding.
We produce floor glass in laminated glass, with good price and good quality.