Why do people want to use the Channel U glass profile?
Susan
Www.sggglassmanufacturer.com
2017-07-22 01:24:04
U Channel GLA

S

S

It is an indispensable solution for designs that offer extra large glass walls that extend through the elevations, form seamless curves and glass-to-glass corners, and prioritize high quality, diffuse daylight. Because of the profile was U-shaped, they are compared with the ordinary flat glass, have a high mechanical strength and have the ideal light transmission, better soundproof performance, thermal insulation, can save many metal materials; In the meantime, they are easy to install.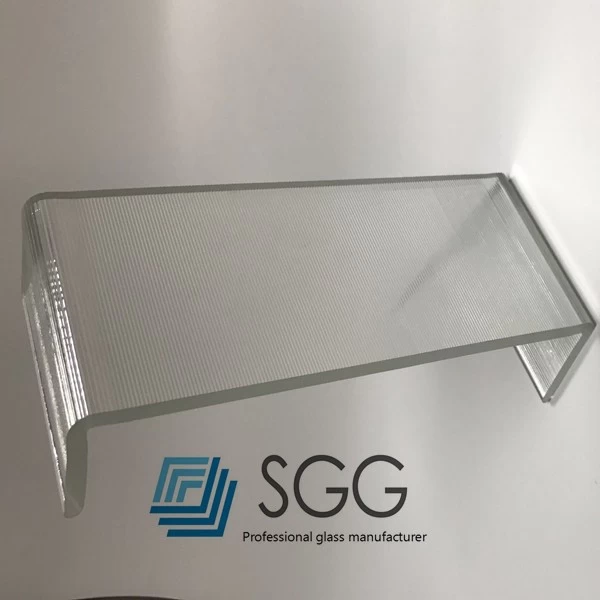 The main features of channel Glass:
1. Daylight illumination: Diffuse light and minimize glare
2. Large spans: glass walls with unlimited widths and heights up to 23 feet.
3. Elegance: Glass-to-glass corners and serpentine curves
4. Versatility: From facades to interior walls to lighting
5. Thermal performance: U-value range = 0.49 to 0.19
6. Seamless: No vertical metal supports required
7. Light weight: ¼ "thick channel glass is easy to handle.
You can have a full range of glass or channel options from Shenzhen Sun Global Glass Co., Limited:
1. U Patterned low profile iron glass; 
2. Low iron U fried Channel ceramic glass, measurement color according to the number of ARL, customer can announced Lumi level with the different pattern designs.
3. Low iron frosted U profile Channel Glass
Consider different application use, we can offer U channel tempered glass, back U-profile glass safety film, etc.
Therefore they can be installed on the inside and outside of the building, for example: Glass facade of the Profilia canal, u channel glass partitions, U-profile glass roofs and channel windows.