What's the application of smart glass?
Bella Zhang
www.sggglassmanufacturer.com
2017-07-20 16:06:58
The electric switchable smart glass mostly use in below areas:
1.office partition wall
2.Shipping mall
3.Sun room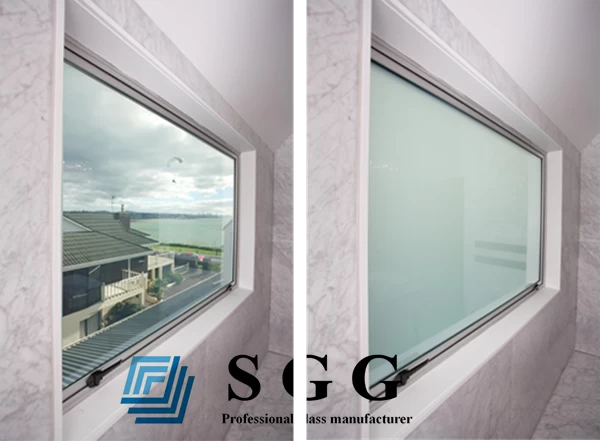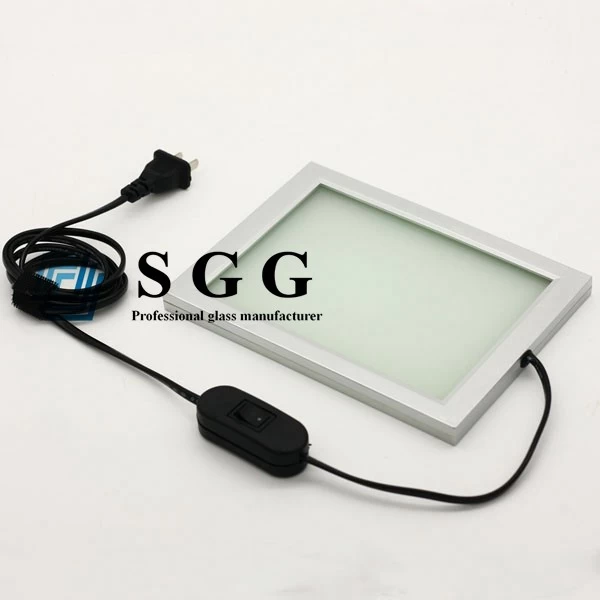 The most common types of glass are transparent glass and matte opaque glass. Clear glass have good feature of lighting and the advantages of frosted glass is to protect privacy. While the advantages of those two types glass can not achieve in one glass plate. It will make people feel some pity if use glass blinds or curtains to make up for office partition, in order to achieve the design of light and privacy.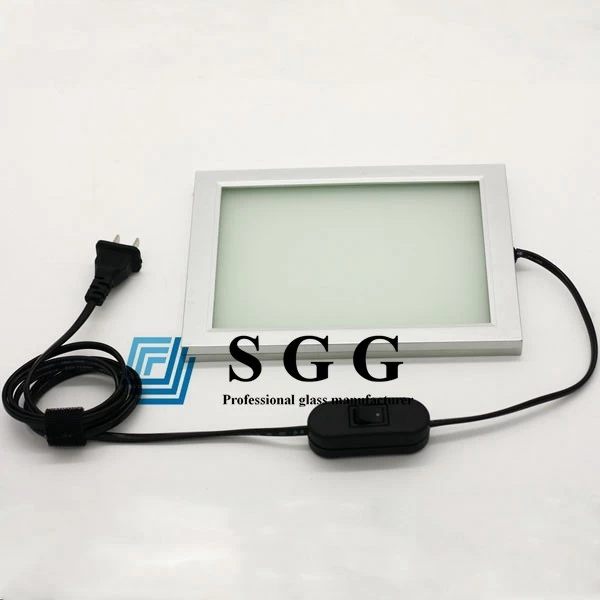 At present, the ideal design have come true. Privacy protection, light and wide vision were achieved in one glass panel,when you press the electronic control switch of switchable smart glass. If the large office office space were decorated by  numbers of wall or whole frosted glass partition, it will make people feel narrow and not happy with this designs.If the use of whole translucent glass design, It lack of business privacy. Only use adjustable brightness of intelligent smart glass as partition, can solve the dilemma.Common office areas like conference room, business negotiation room, monitoring room, etc. can use adjust adjustable brightness glass. In occasion, it adjust for the full light transparent state, but when you need privacy, you can disappear from the entire office only tap the remote control.