Why the price of Chinese Glass market is rising?
Susan
www.sggglassmanufacturer.com
2017-08-25 00:30:01
Please note that the glass prices are growing up day after day recently, because many glass plants have been forced to stop producing due to excessive emissions reasons, insufficient waste treatments...consequential result is that the supply of glass is shortage and this situation will retain for a while.
Maybe it's just a start. With the deepening of the supply side reform, by the safety, environmental protection, tax and many other factors affect the upstream raw material enterprises limited production, rectification, shut down the raw material costs brought about by or will continue.
So, why the original film glass prices will continue? On the one hand because the upstream raw material environmental management caused by rising costs, on the other hand because of the strong demand. Our glass products, from single-layer glass to laminated glass, and then to the N-layer plastic plus hollow fire glass, and then to the home appliance industry, the automotive industry and even the replacement market to flourish, this increase in demand than capacity growth Times, so it can be expected that the growth of demand must be greater than the growth of glass production capacity.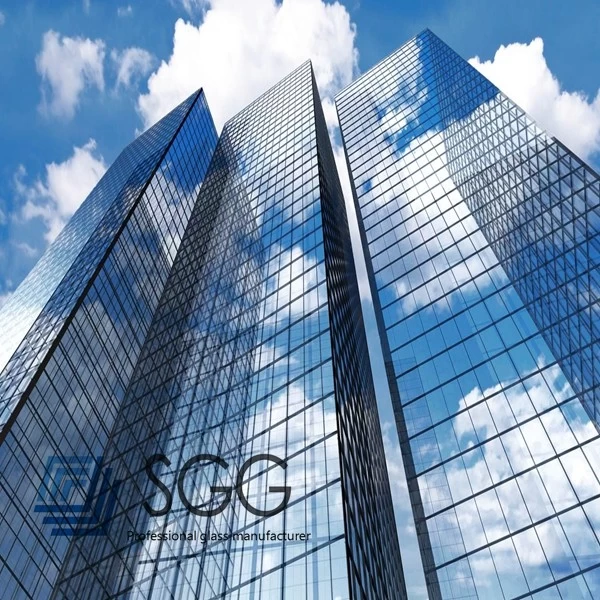 As one of a professional building glass manufacturers & exporters in China, Shenzhen Sun Global Glass Co., Limited would like to offer a reasonable quotation with a 15 days validity time, that is convenient for clients to have a sufficiency time to make decision for their orders. You can have glass from us including: tempered glass, Low E glass, laminated glass, insulated glass facade, U channel profile glass, and so on. 
We will bring our latest products and technology to attend door window exhibition 2017 Dubai, which will be hold on 25th - 27th September at the Dubai World Trade Centre.Welcome to visit our booth No. 4D21.