What is the function of curtain wall?
KIM
www.sggglassmanufactuer.com
2017-08-23 18:47:48
What is the function of curtain wall?
Glass curtain wall is consist of supporting structure system and glass. Comparing to major structure, which can be moved.Glass wall have single layer and double layer.The glass curtain wall is aesthetic and innovative building wall decoration method.It is a f the salient features of modernist high-rise architectural era .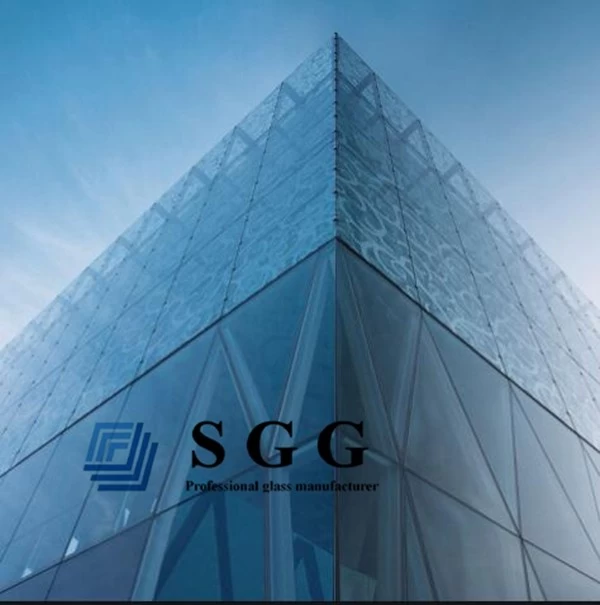 Insulated glass is a kind of glass most used for curtain wall. Insulated glass has excellent performance on reduction of heat gain or loss. It's made of two or more pieces of glass with the middle part separated by the hollow  Aluminum  spacer which is filled with the drier. The hollow glass part is filled with dry air or inert gas and sealed by butyl glue, sulfur glue or structural sealant. Insulating glass have advantages such as sound proof, heat insulation, anti-frost, moisture, and highly wind pressure resistant strength.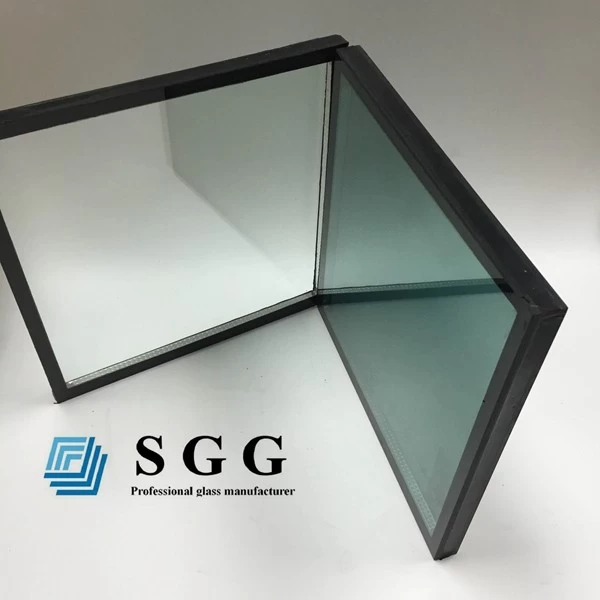 According a research, in a hot summer. Double layer insulated glass will block 90% solar radiant heat. But The sunshine still can penetrate the glass curtain wall, but you will not feel hot when the glass bask on your body. It can be warm in winter and cool in summer when you using glass curtain wall.It changes a lot to your life.
Insulated glass can be produce with clear float glass,tinted float glass,reflective glass,low e glass and tempered glass. Low -E insulated glass has perfect performance in energy saving.