clear tempered laminated glass products application
kim
www.sggglassmanufacturer.com
2016-10-24 20:27:37
Tempered laminated glass is two or more than two glass panel with one or multiple layers of polyvinyl alcohol butyral film (PVB) combined under the high pressure and high temperature.
The refractive index of the PVB film is very close to glass, the interlayer can maintain clear the same as ordinary glass. When the glass is broken, its fragments are still adhered to the PVB film, so it is a kind of Safety glass. Choosing different PVB film, can produce different types of laminated tempered glass.for the UV, anti-X-ray, anti-electromagnetic wave and fire, bullet-proof, explosion-proof, anti-theft.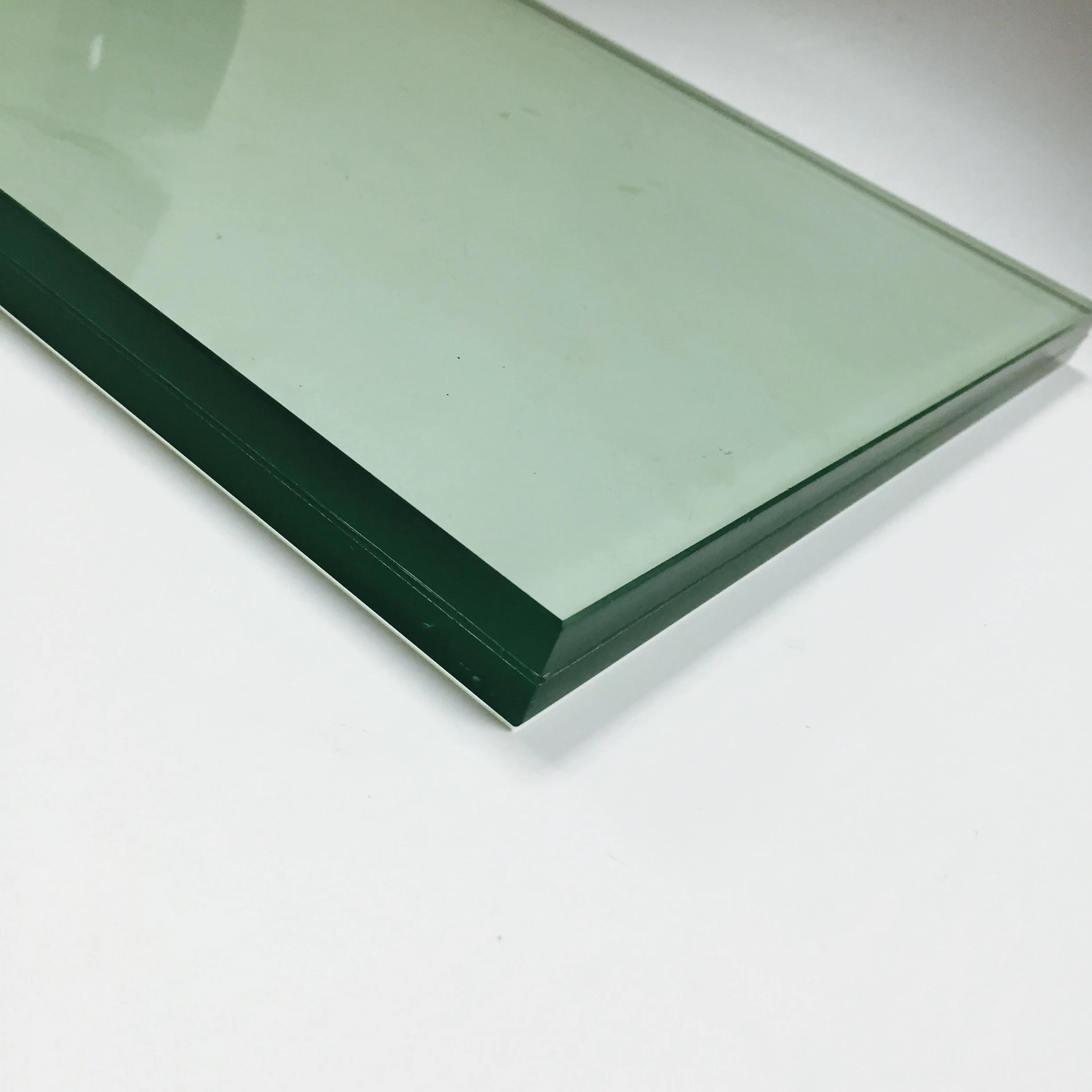 Max Size:3.2m*15m  Min size:0.3m*0.3m  Thickness:6.38mm-80mm 
PVB film color: Any color
PVB thickness options:0.38mm,0.76mm,1.14mm,1.52mm,1.90mm,2.28mm
Optical performance
PVB film can avoid the  sound waves, so that laminated glass can effectively avoid the spread of sound, reducing noise
UV protection
laminated glass has a very high UV obstruction. It can greatly avoid the faded of ultraviolet radiation from indoor furniture ,curtains and other items.
Application:

1 glass ceiling,glass railings ,close of glass,  glass facade , glass floor,  glass staircase glasselevator  glass porch , run glass ,
other applications of glazing need security as Bank, airport, centers trade, counters of jewelry.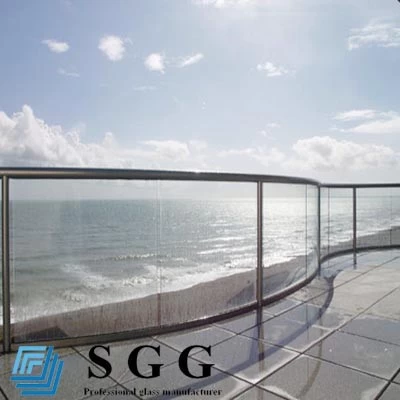 More details please visit us at www.sggglassmanufacturer.com