the manufacturing technique of tempered laminated glass
kim
www.sggglassmanufacturer.com
2016-11-01 21:37:09
Tempered laminated glass is also called laminated safety glass or laminated security glass. It is 
made of two or more tempered glass laminated with PVB or SGP film, a special plastic material with excellent properties of adhesion, elasticity, transparency and resistance. It is high strength and double protect human from serious injury.  Because the glass fragment still stuck to the PVB or SGP film after glass broken, not falling down on to floor with sharp edges. Besides, the broken glass still stay on window or frame, prevent violent inbreaking attempts and heavy impact.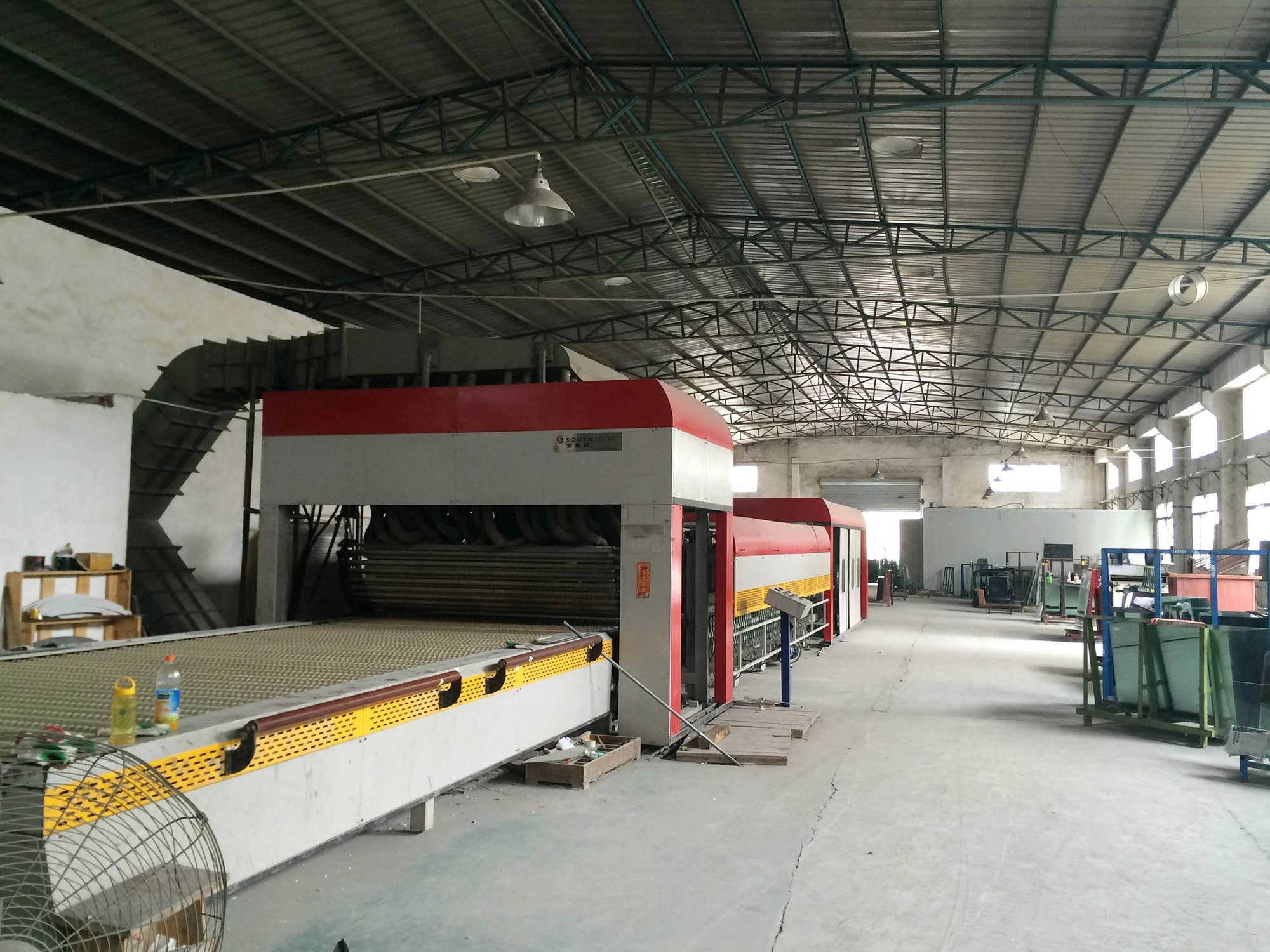 With the lamination interlayer and different types of glass panels, toughened laminated glass have multiple designs. Such as silk laminated glass, digital printing laminated glass, tinted blue laminated glass, laminated reflective glass...
(1) to improve the strength of glass, and enhance the safety of glass.
(2) Change the shape of the plate glass.
(3) glass surface treatment.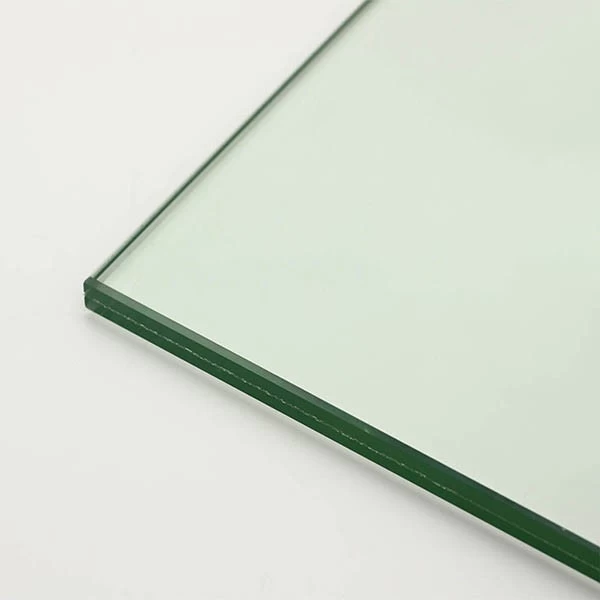 Something need attention oftempered laminated glass



Tempered laminated glass shall be packed in container with wooden box. Each laminated tempered glass should pachaged with Pearl wool. .

temepred laminated glass can not be cut, drilled and edge polishing after processing, otherwise it will be 

explosion. Not so quite sharp, hard objects striking the edge of the glass, which easy to cause the glass to burst. 

Tempered laminated glass should avoid exposure to high temperatures or bad weather before installation.otherwise you can change the color of the glass.