why you need a glass balustrade for your balcony
kim
www.sggglassmanufacturer.com
2016-11-03 20:34:22
As time goes by , glass balustrades are becoming a  more and more popular option for stair, deck and balcony railings. Thet bring a beautiful appearance to building while also affording many other advantages. Fortunately, if you're interested in having a
 glass balustrade
installed on your existing balcony, a new balcony, or anywhere else on your property, SGG Glass has the materials and expertise to make it happen.Here are 3 reasons why you should choose glass balustrade.
One of the greatest advantages to having frameless glass balustrades decorated your balcony is the reason  that you will get a beautiful enjoying of appearance. Rather than having your view obstructed by a traditional railing, the frameless glass will provide you with a crystal clear view that you can truly enjoy. Not to mention, it's easy to keep your glass balustrade nice and clean so you can enjoy a clear view at all times. Simply squeegee off dirt as needed and spritz with a little bit of lemon oil on occasion to prevent hard water build up or opt for our permanent EnduroShield protective coating that eliminates cleaning time by up to 90%.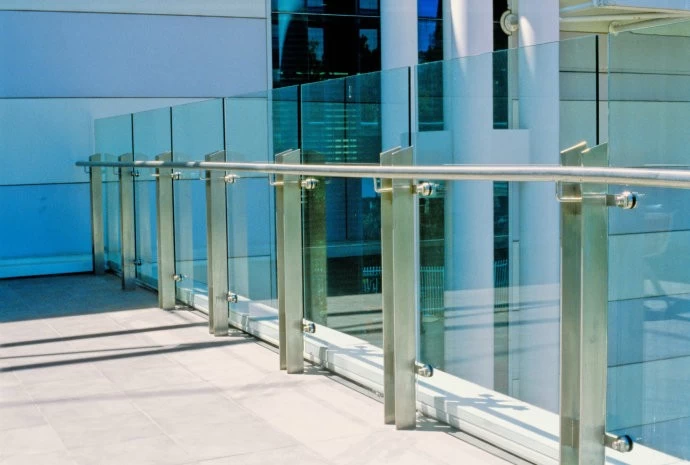 Tempered laminated glass is more secure than tempered glass, glass once broken, the interlayer are stuck fragments, fragments do not discard and do harm to the human body. That you can imagine once fallen fragments of glass apart from upper air, is really dangerous, but if using laminated temepred glass, you can avoid this case

Glass balustrade is easy to clear and maintain, you can use eco-friendly detergents to clean it.If a glass balustrade is damaged or scratched, you can easily restore it to its original beauty by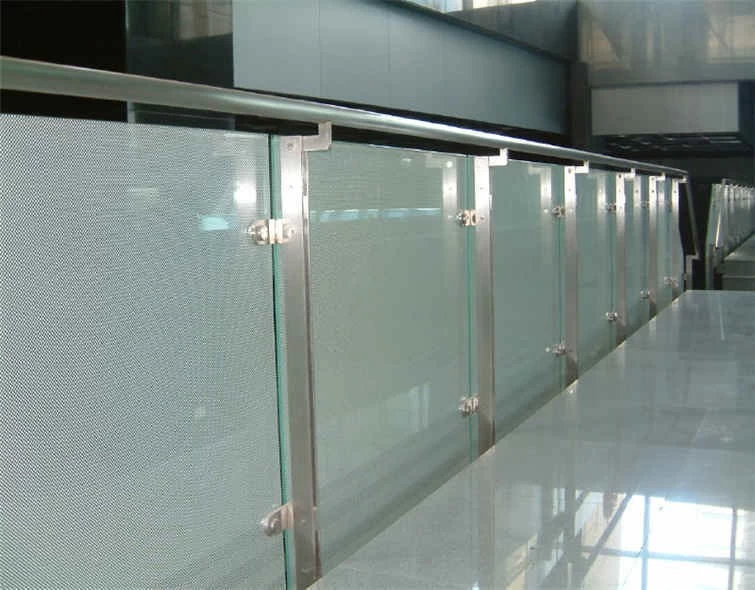 polishing. This is main advantages that other material can not achieve it.
Great  Looking Glass BalustradesGlass Allows Abundance Of LightPerhaps the biggest reason why glass balustrades are so popular is because they do not block light. A popular choice among many homeowners is see through glass that light easily passes through.This feature is also great because you can see your surroundings, for example you may look at your beautiful garden or pool area.