Popular decorative pattern glass designs and motifs
Brenda
www.sggglassmanufacturer.com
2016-11-04 21:07:29
Glass solutions

- pattern glass also called figured glass, it has wide range of textures and colors for construction and furniture decoration. They are suitable for both classic and modern decor. Also suitable for both interior and exterior glass walls or glass coverings. It can be tempered or laminated,  for manufacturing partitions, doors, book stores, coffee shops, and shower screens, the pattern glass is translucent that provide privacy, but meanwhile permit transmittance of light. 
To let pattern glass have different degree of translucency and enrich the decoration, we have created more than 20 designs of glass patterns. 
Here are some most popular patterns of figured glass for your conceptions.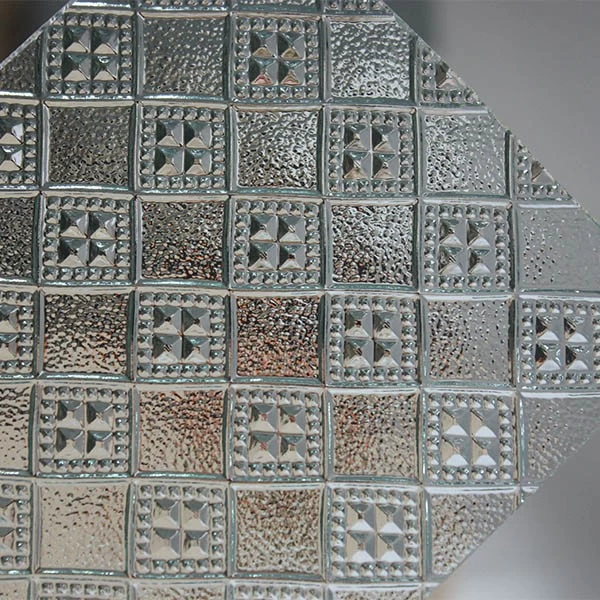 Chrysanthemum patterned glass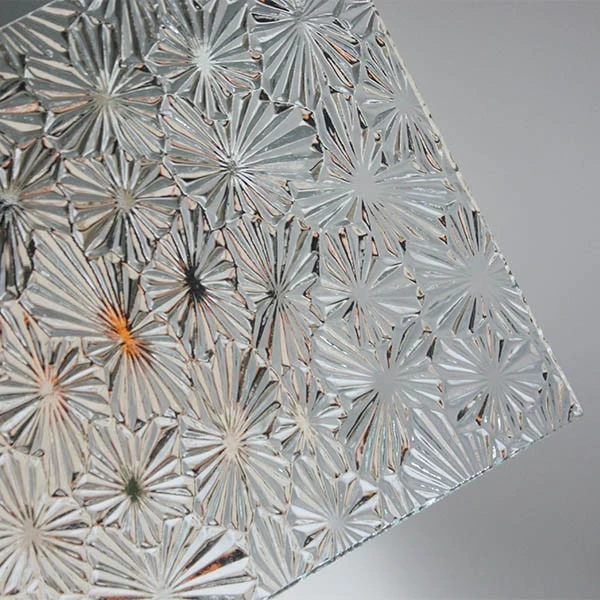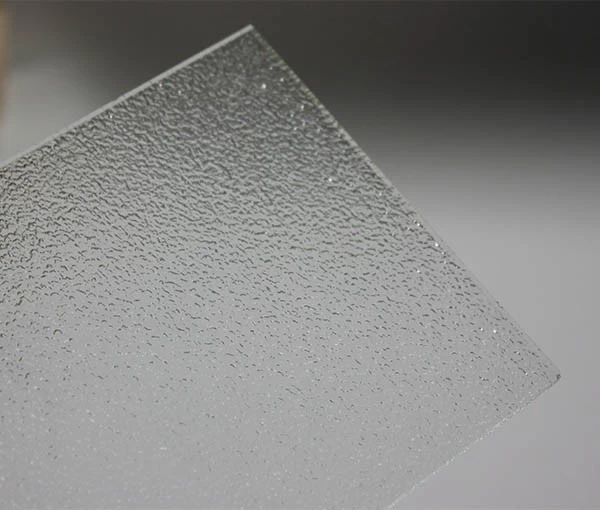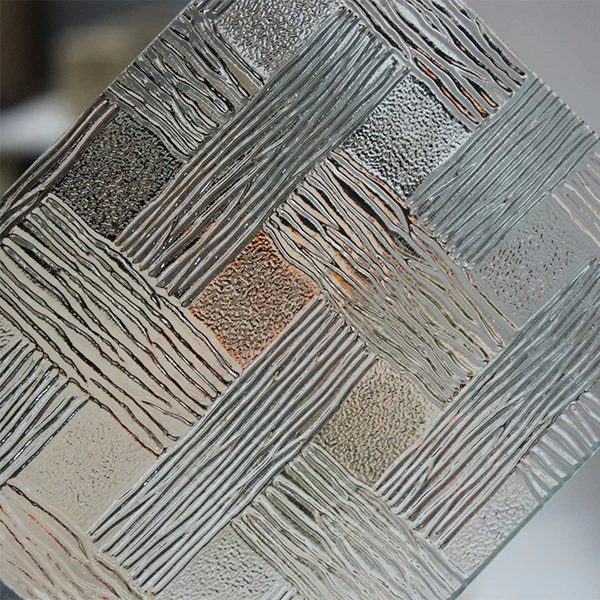 To find more supplier and designs of patterned glass / figured glass / rolled glass, or other glass products, please visit our website: www.sggglassmanufacturer.com