Three ways to identify the quality of insulated glass windows
Kim
www.sggglassmanufacturer.com
2016-11-04 20:16:02
Three ways to identify the quality of insulated glass window
1.The structure of a high quality IGU(insulated glass units)
A high quality structure of insulated glass should be consisted of two or more glass sheets and sealed with sealant,keep the inner space with vacuum state and filled with dry gas or insert gases.This structure can ensure the insulating glass with a good Sound proof and remain thermal performance.The bad quality insulated glass just combined two glass sheets,not keeping inner space with vacuum state and filled with insert gas.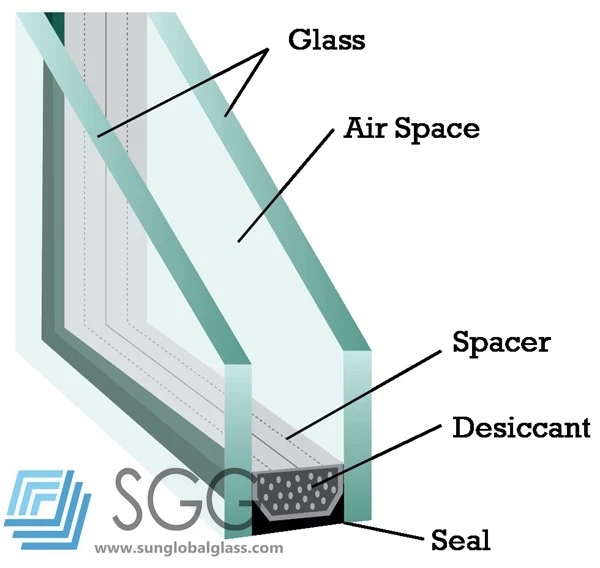 2.Identify the quality of insulated glass windows.

 

You can distinguish it from 2 points..Poor quality insulated glass windows sealed with black PVC YP,that is can not good seal ability,the good quality insulated glass window adopt professional sealant.When you buying insulated glass windows,you can test the sound proof ability of glass,the good quality insulated with highly sound proof performance.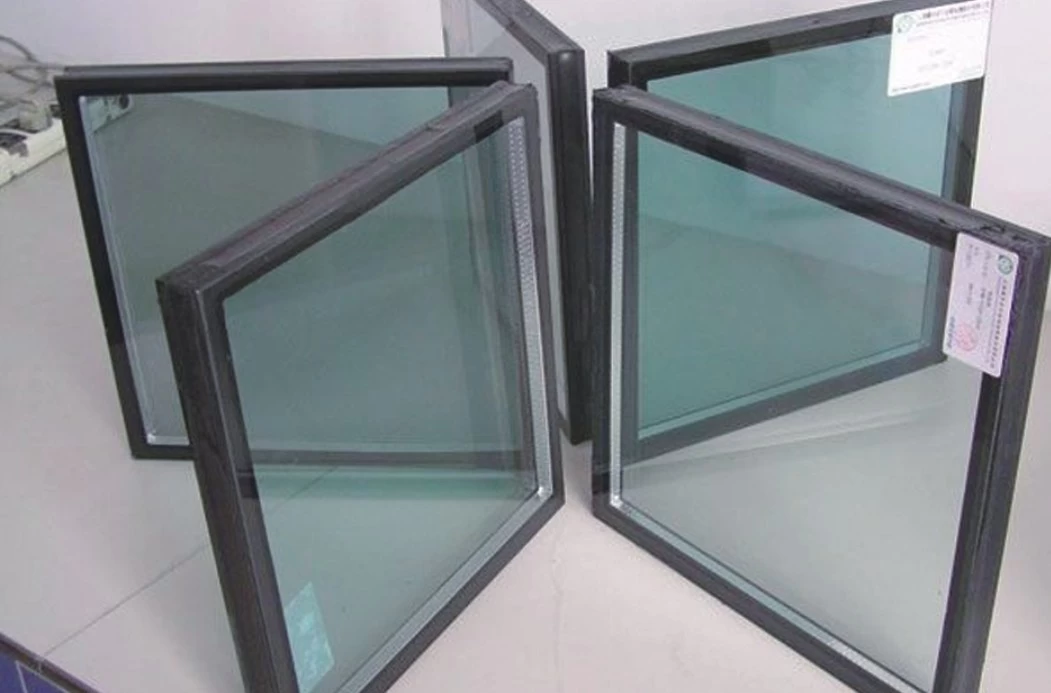 3.The Whole IGU(insulated glass units)quality
Excellent IGU has nice smooth ,flat ,bubble and scratch of surface.there is no crack in weld position.Poor quality insulated glass have Unevenness surface with bubble and other impurity.
It will be crack when you knocking .It may easy to change shape when your hands pinch it.
The reason why we choose IGU is that make a comfortable environment for us,quality is important.So it is necessary to identify the quality of insulated glass window.

source from www.sggglassmanufacturer.com