Since November, 2016, all cargoes to Vietnam must book the shipping 2 weeks in advance.
Susan
www.sggglassmanufacturer.com
2016-11-04 19:31:50
Please note that South Asian Shipping lines start to offer limited shipping capacity to save cost, thus you have to book containers two weeks in advance from the shipping company! Otherwise you have to wait a bit more time for shipping order. So you must take consider into this point when you make a purchase schedule of building glass. 
Vietnam has some main sea ports including: Haiphong, Hochiminh, Danang, Hanoi, Saigon, etc. Main ports are Haiphong and Hochiminh. Please note that there are there ports of Hochiminh: Vict, Hochiminh, Cat Lai Hochiminh, New Port Hochiminh.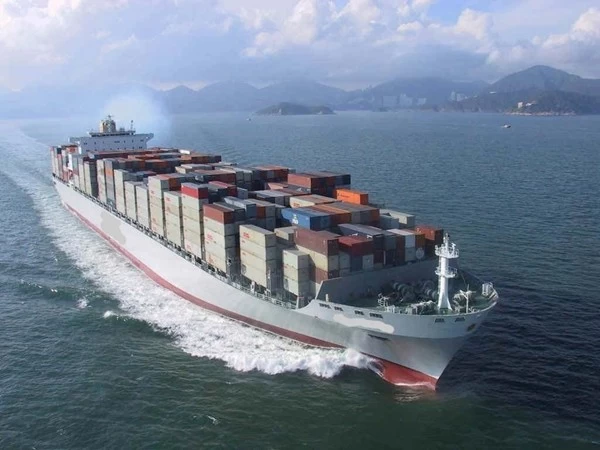 There are some main shipping lines for your reference, for example: COSCO, WHL ,YML, KLINE, SITC, COSCO, etc. For example from Shenzhen Port to Cat Lai, Hochiminh is 3 days normally;  Shenzhen Port to Haiphong is 2 days; from Qingdao port to Haiphong port is 7 days; to Hochiminh port is 12 days approx.; from Tianjin port to Haiphong is 14 days around; to Hochiminh port is 16 days almost.  
Sun Global Glass is a China building glass factory, it exports variety construction glass to all around the world, such as: clear float glass, tinted glass, tempered glass, laminated glass, insulated glass, silkscreen glass, etc. Because they have good relationship with these shipping lines, they always can have priority to have shipment space and have competitive prices.

The more detail of shipment schedule, please contact with us.
--Sun Global Glass