SZG Spring festival party and holiday arrangement
Bella Zhang
www.sggglassmanufacturer.com
2018-02-06 11:34:39
Sun Global Glass hold spring festival party on 3th Feb. We celebrate our outstanding business in 2017 and set goals for 2018. It is memorable for everyone.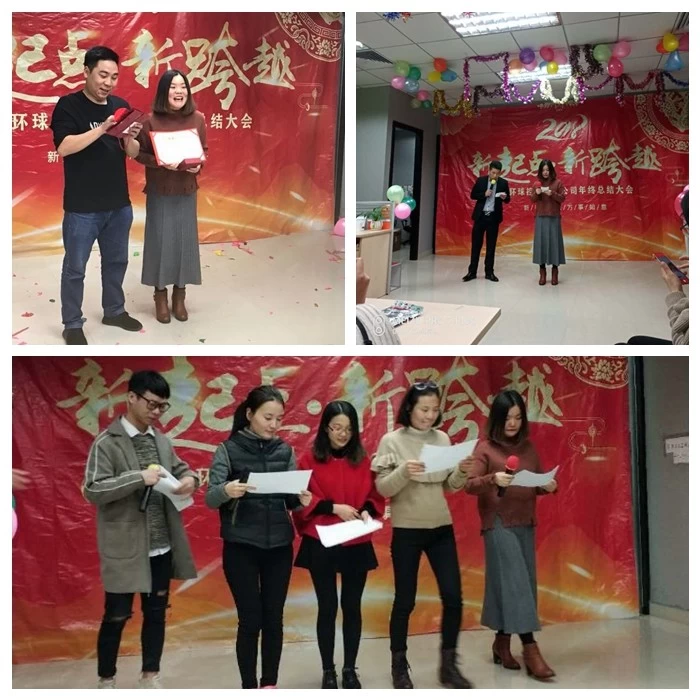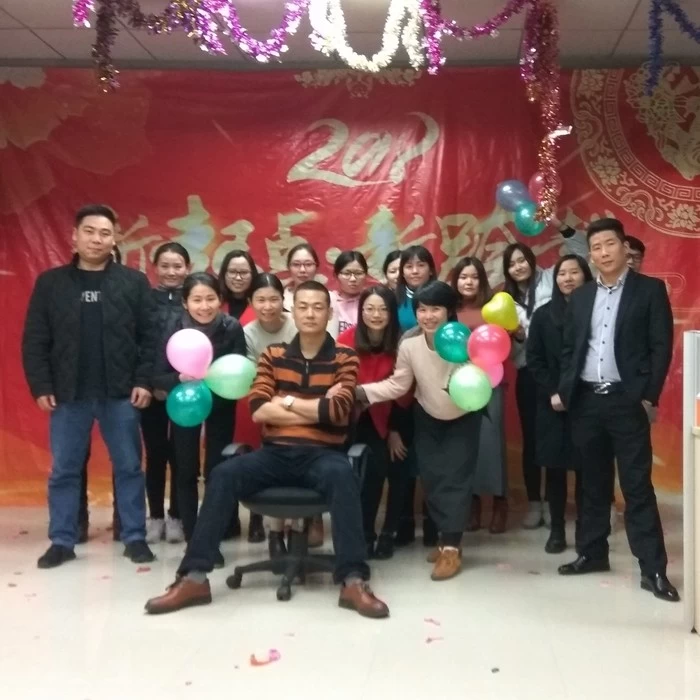 From 13th to 22nd Feb, it is our spring festival holiday and we will be back on office on 22nd Feb. All sales will reply eamils during holiday, but if there is some delay, wish your understanding.
Sun Global Glass is a building glass factory in China, our hot selling products include tempered glass, laminated glass, insulated glass, printed glass etc.