SZG Weekends activity-climbing mountain
KIM
www.sggglassmanufactuer.com
2018-07-03 11:15:21
The day of 30th,June,2018 is an incredible day.We Sun Global GlassCo.,ltd organized a
activity-climbing mountains,which relax us on weekends.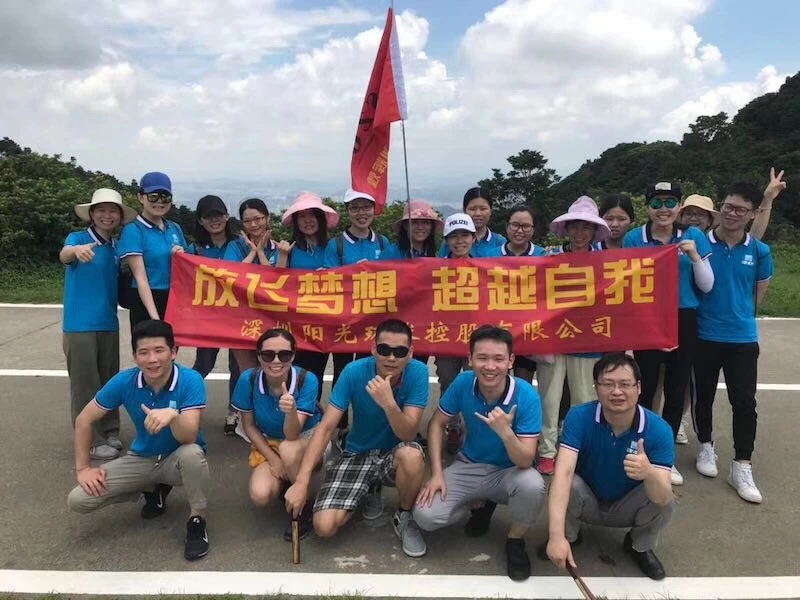 The mountain named Wutongshan,which is the highest peak in Shenzhen City.In May, 1993,
it was awarded Province Scenic Area by the Guangdong Government.It was announced  
by
the State Council as a national scenic spot on December 31, 2009.The main peak elevation
is 9,43.7 meters.
Although the journey to the top peak is hard,but we enjoy it.Just as our life, always
full of challenges. When we figure all the challenges, we only can enjoy the joy of winning
. There is a Chinese poet said "When shall I reach the top and hold all mountains in
a single glance". It's a cherish high aspirations mind.This is  life attitude. When
we suffering challenges.Never give up. The most beautiful scenery always comes after  
the storm .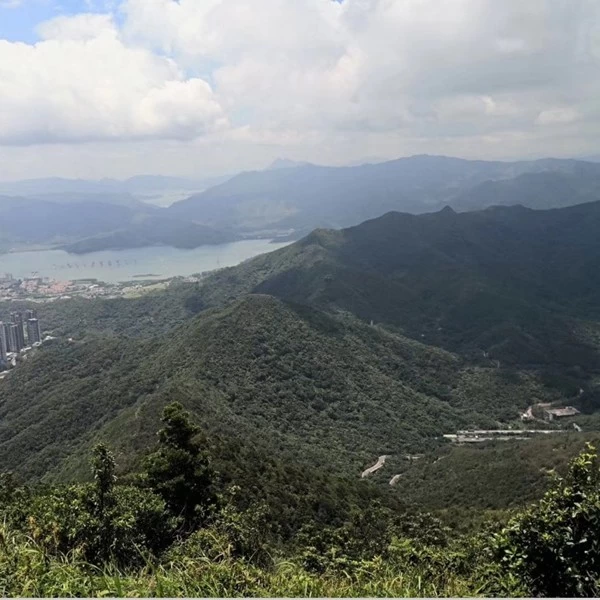 This activity is a good opportunity for everyone to relax themselves and bring "love "
to all the staff. And make the atmosphere active as well.Increasing  communication and
coordination between the team. Bringing the team spirit into dairy work.