Susan's diary of Xiamen Tour 2016--Shenzhen Sun Global Glass Co., Ltd.
Susan
www.sggglassmanufacturer.com
2016-10-31 16:28:09
We spent a whole on the Island of Gulangyu. It is a beautiful island,  which is covered by a lot of plants and flowers. You can find very delicious local snacks seafood with reasonable prices. There is not necessary to find a guider here, because you can use a map to find your direction very easy in this small island, there is not chance to get lost.
Most of building used a lot of red brick, many windows use euro grey glass. As we knew that, tinted glass have great performances on UV proof and heat absorb, compare to clear float glass. The most common gray- and bronze-tinted windows are not spectrally selective, and reduce the penetration of both light and heat. Blue- and green-tinted windows offer greater penetration of visible light and slightly reduced heat transfer compared with other colors of tinted glass. All window glass panels should be tempered glass for safety.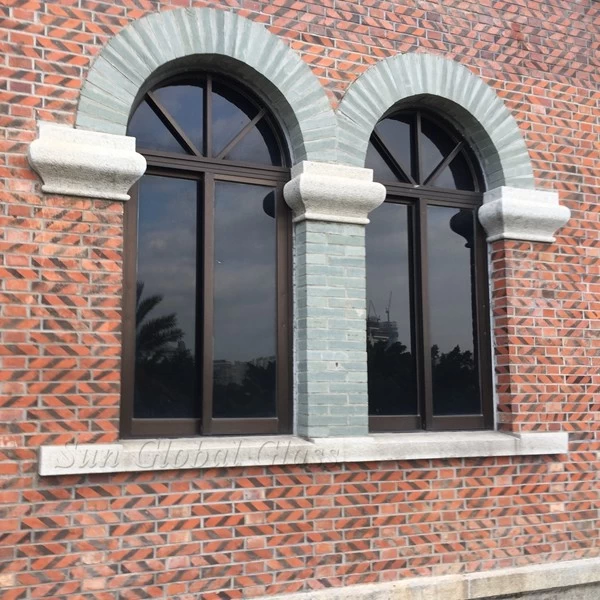 All these ancient buildings on the island, most of them are designed by western architects. Compare to the luxuriant and modern building design of Xiamen downtown, they looks more tranquil, more peaceful, and more mysterious.
What a pity we have to say goodbye to this charming place, and we are expecting for our next tour on the year of 2017.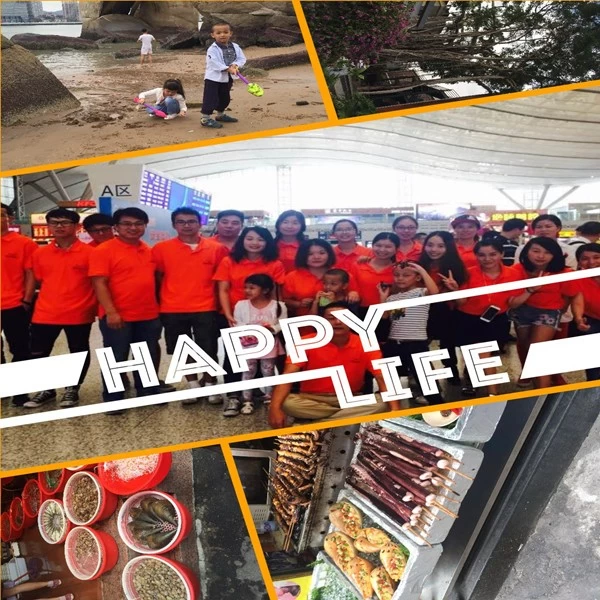 ---Sun Global Glass