Glass Staircase Designs
Brenda
www.sggglassmanufacturer.com
2016-10-31 16:34:42
For a two-story or higher home, stairs are necessary that we can't avoid. When redecorating your home, the old design of stair are often get ignored. However, replace the old, boring staircase with a new, bold, modern glass staircase design can easily add a sense of elegance and charm to your home. It matches not only your home or decoration, but also show up your personality.
The staircase connects from the top to the bottom. It is an very important part of your home and deserves to put its best look for you, your family, and your guests to enjoy.
Bespoke Glass Staircase
Glass staircase is a trend design of staircases these years. Glass panels are transparent, which extend your vision in the room. Glass staircases can be any shape and size. About design, it can be transparent, frosted, or printing designs. It is free style also matches old fashions. Most of glass staircase are made of colorless glass, tempered and laminated glsas with debossed dots and patterns, so the glass panels are high strength and anti-skidding.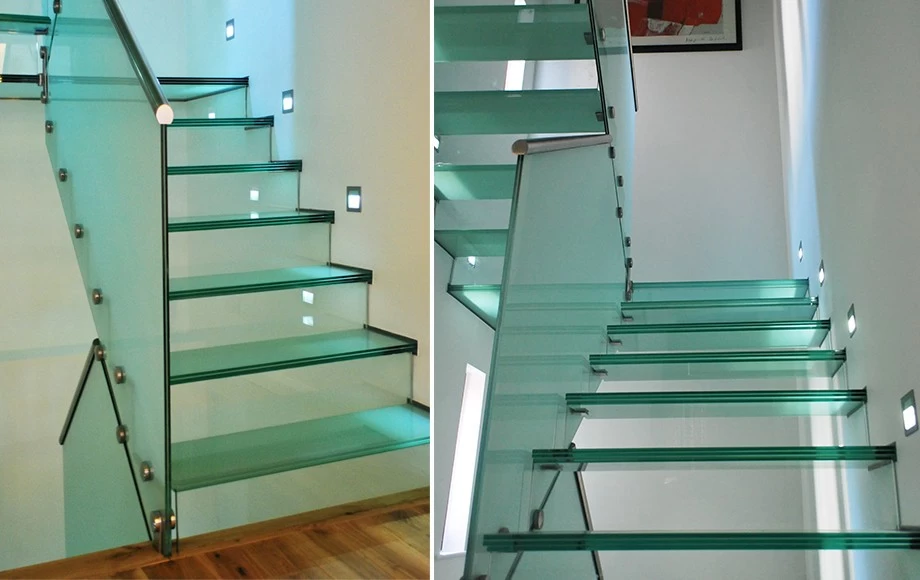 Bespoke Spiral Staircase
Glass staircases makes an excellent addition to spiral staircase design. It is beautiful, unique, and bold. Give you a new modern home with a glass staircase!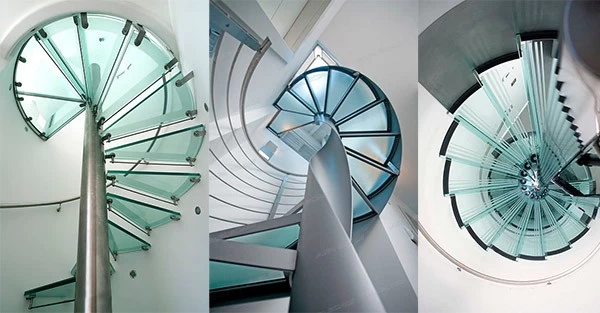 To find a glass staircase supplier and manufacturer, or other glass products for construction, please visit our website: www.sggglassmanufacturer.com
-------SUN GLOBAL GLASS fom China