The Canal China to Gwadar Port is going to change the world sea transportation system!
Susan
www.sggglassmanufacturer.com
2017-02-05 21:09:57
Currently, Pakistan has two main operating international deep-sea ports: Karachi Port and Port Qasim, and now the canal from China to Gwadar Port has been started to set sail.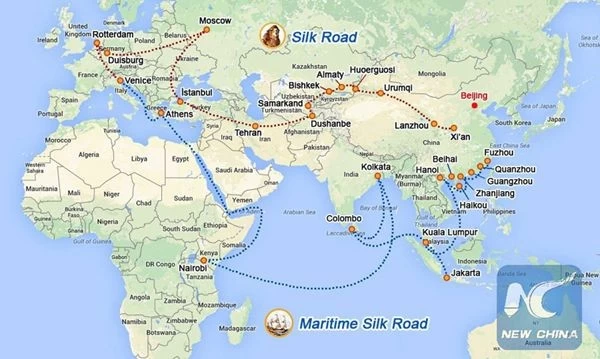 The Pakistan Gwadar which is operated by China, has set sailing. On November 13, 2016, 3 o'clock in the afternoon, COSCO "Wellington" round starting from the new port of Gwadar, the goods from Kashgar, transported to the Middle East and Africa. This canal is going to completely change the world geopolitical strategy pattern!
Gwadar is an very important seaport for both China and Pakistan, because Gwadar port is located at the vicinity of the throat of the Persian Gulf, close to the Africa, Europe through the Red Sea, Strait of Hormuz, the Persian Gulf to East Asia, the Pacific several important sea routes.
Shenzhen Sun Global Glass Co., Ltd is a main building glass supplier in China. Such as: tempered glass, laminated glass, insulated glass, silkscreen glass, etc. We have been exported glass to all over the world. This new canal can help us to improve the delivery time. For example, the sailing time from Shenzhen, China to Africa used to 45 days, and now through this new canal, only 20 more days!!! Very high efficiency!
Look we have been getting benefit from Chinese strong and prosperous!