The advantages and disadvantages of tempered glass
kim
www.sggglassmanufactuer.com
2016-10-21 22:23:37
Tempered glass is cut clear glass into custom size, then heating  to near glass softening point of 700 degrees, then rapidly cooled, which let the outer surface of the glass in a state of high compression, and the core or center of glass in compensating tension .But tempered glass is not absolutely perfect,it also has own shortcoming, See advantages and advantages as below.
1.advantages of tempered glass.
1) tempered glass is up to 4-5 times stronger than ordinary annealed float glass. The toughening 
process has greatly reduced the risk of thermal breakage.15mm clear tempered glass is extremly safety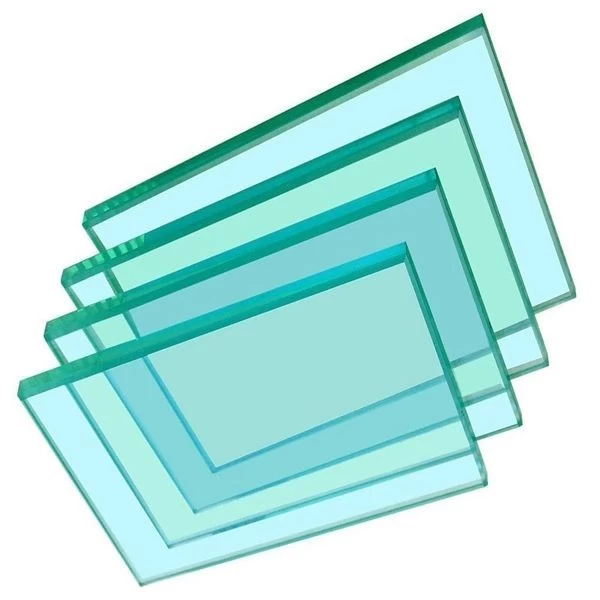 2)when breakage, clear tempered glass will break into small cubic fragments that no harmful to human.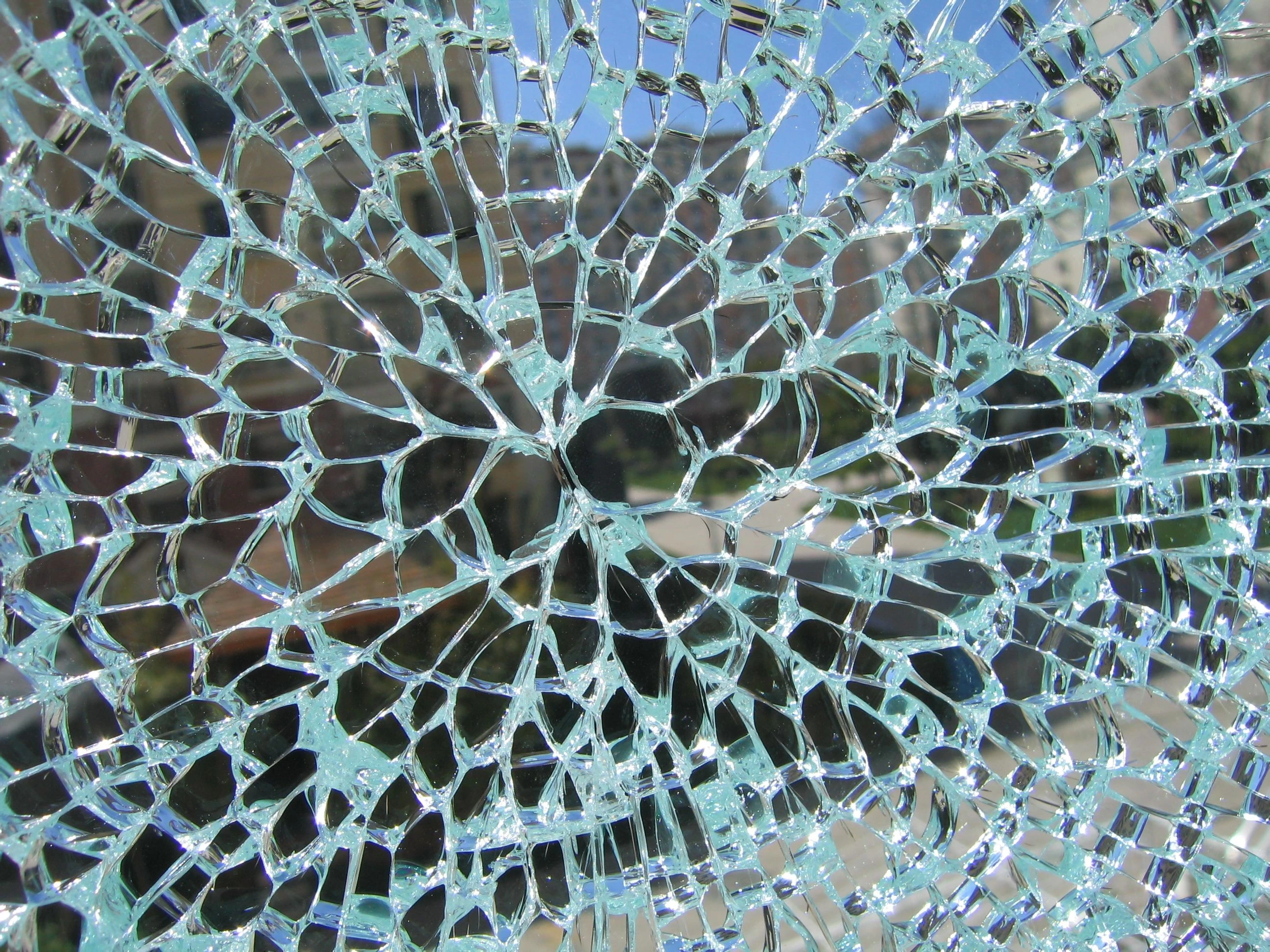 3)It's good material for laminating and insulating.

2.The disadvantages of tempered glass

Toughened glass must be cut to size or pressed to shape before toughening and cannot be re-worked once toughened. Polishing the edges or drilling holes in the glass is carried out before the toughening process starts. Because of the balanced stresses in the glass, damage to the glass will eventually result in the glass shattering into thumbnail-sized pieces. The glass is most susceptible to breakage due to damage to the edge of the glass where the tensile stress is the greatest, but shattering can also occur in the event of a hard impact in the middle of the glass pane or if the impact is concentrated (for example, striking the glass with a point).Using toughened glass can pose a security risk in some situations because of the tendency of the glass to shatter completely upon hard impact rather than leaving shards in the window frame