Why we choose silk screen glass?
kim
www.sggglassmanufacturer.com
2016-10-22 22:25:24
As we know silk screen play an important role in modern building, but why it's so popular?
1.Fridendly to environment
Lead free silk screen is free from lead and other dangerous materials thus enviromentally friendly and totally recylable.The almost total absence of polluting waste products nature and healthy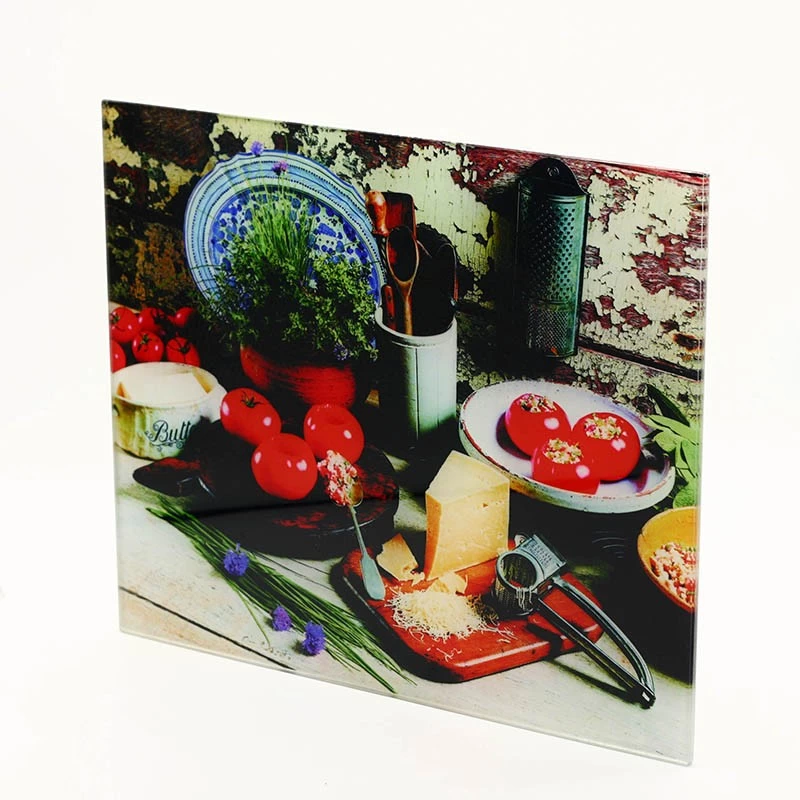 2.Design options and functionallty
Lead free silk screen glass has a wide range of  standard patterns which can be produced in a number of colors. Personalised patterns,which may be in several color,can be designed for specific projects.On facades lead free silk screen glass increased the solor control performance of double glazed units. The spectrophotometric properties vary according to the density and colour of the pattern.
3.Exceptional durability and safety
silk sceen glass is toughened glass conforming to Standard BS EN 12150 and CE certification. It provides all the durability and safety characteristics of toughened glass. For both facades and interior applications remain stable over time.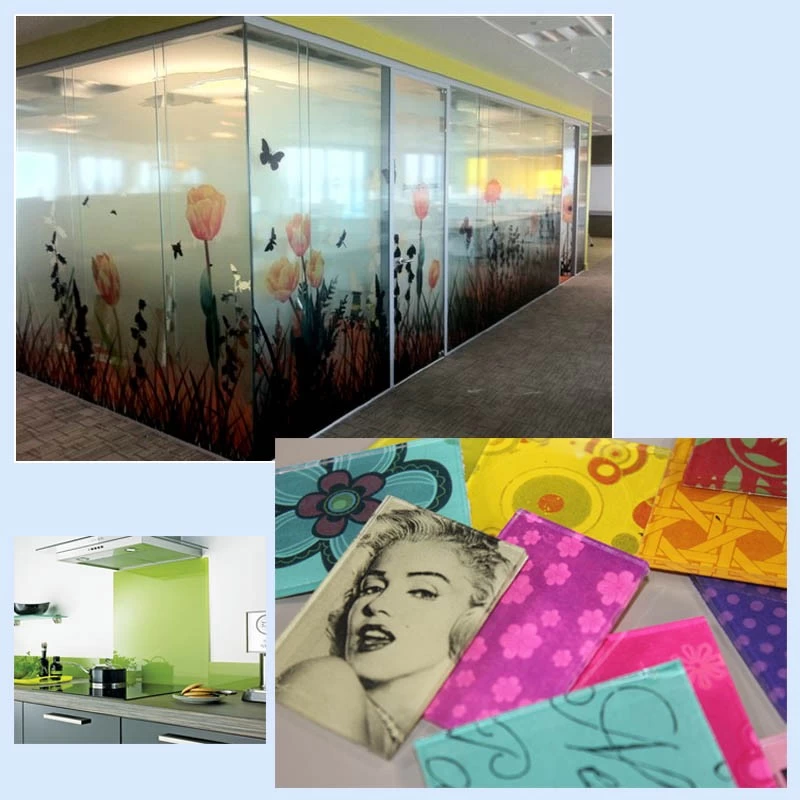 More details please visit www,sggglassmanufacturer.com