What do you know about silver glass?
kim
www.sggglassmanufacturer.com
2016-10-23 22:53:38
New generation mirror using an enviormnetally friendly process. Siliver mirror is a clear or tinted silvered  glass 
and superior quality mirror glass. Compared to conventional mirror, it offers excellent resistance to humdity.
T
he siliver glass provides superior optical quality with significaantly enhanced durability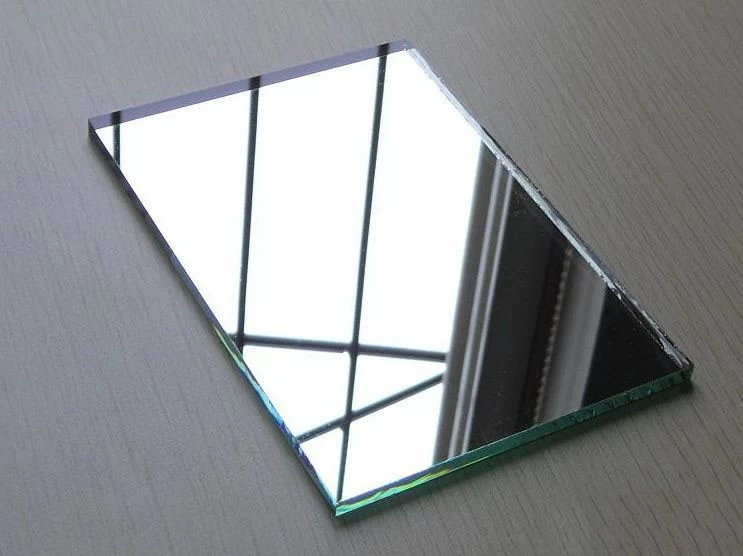 SGG glass produce process is more envionmentally friendl  Lead content of paint<5%, SGG silver mirror glass transforms internal spaces with radiance and perspective.
framed mirrors, comestic mirror, photo frame mirror, dressing mirrors, etc
bathroom mirror, decorative wall mirror, dance mirror, mirror tiles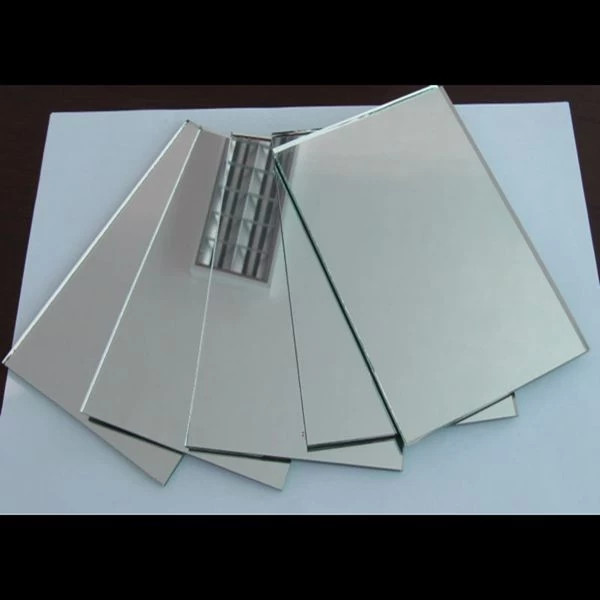 more friendly to enviromentally
Transforms interal spaces with brilliance and perspective
optical quality and durability
Easy processing and installation
Increase the feeling of interior space
Suitable for processing,cutting into regular and customized shape.It also can be drilled and edge polished and beveled.