The market information China Insulated Glass price
Susan
www.sggglassmanufacturer.com
2016-11-10 19:16:56
The data from Chinese Industrial Research Institute (IRI) showed that  in August, 2016, the whole national production of IGU (Insulated Glass Unit) were 8.884 million square meters, fell 23.9% year-on-year, the largest decline in recent years.
The cumulative output of insulated glass was 73.261 million square meters from January, 2016 to August, 2016, fell 5.2% year-on-year. 
The demand of IGU is growing up since October, 2016 which is stimulated by export business. That will help China Insulated Glass production gains in yield. Thus in the short term the price of Insulated glass will probably growing up, because the price of float glass is rising since passed June.I think in  2017 year, double glazed insulated glass price might back to the stable, but compare to 2015, it would be a bit more expensive. 
Shenzhen Sun Global Glass Co., Ltd is one of the main Insulated glass factories in China, can meet CCC, CE, BS 6206 standard. Any cut to size or shape can be finished against drawings. If you have any possible orders about it, please feel free to contact with us. You can have high quality of Insulated glass panels beyond your expected.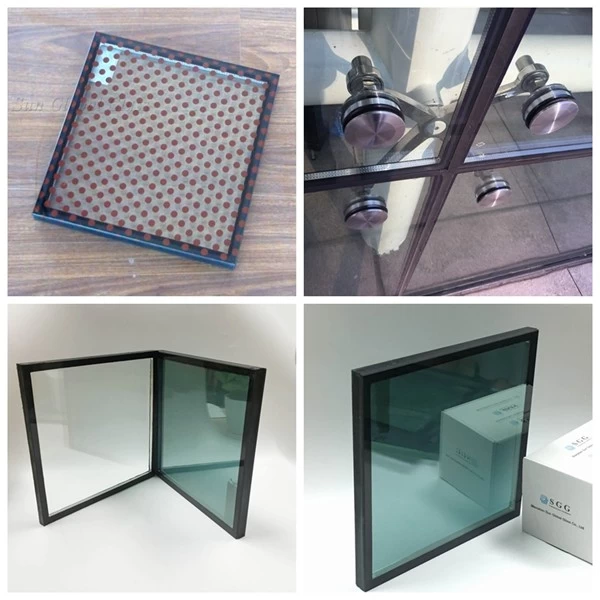 --Sun Global Glass