The skills of installing bathroom mirror
kim
www.sggglassmanufacturer.com
2016-11-14 20:07:32
The mirror can increased a visual effect to the space.especially in the bathroom ,Installing mirror correctly can get a huge space than actually.Installing your bathroom mirror on the left wall or right wall.It can extend the line of sight.If so when you stand in the middle of bathroom,you will not feel depressive.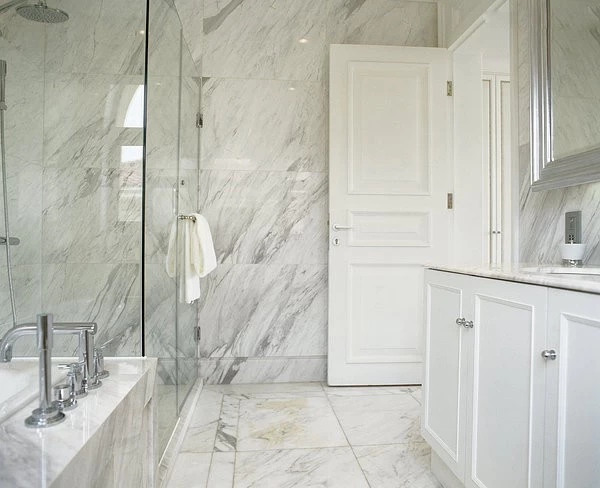 1.Installing the mirror  on the cbainet,you can hide commodity shelf behind of the mirror,so you can put your cleaning and skin care product on the shelf.so the space above the washstand can be well utilized.also can extend the space of visual effects.
2.Installing a folding mirror similiar to window blind.Not only works as a mirror,but also as a shower screen.
3.Black furniture can match grey wall well and inersperse with white sanitary fittings.Under the magic of mirror,building  a  full of charm space.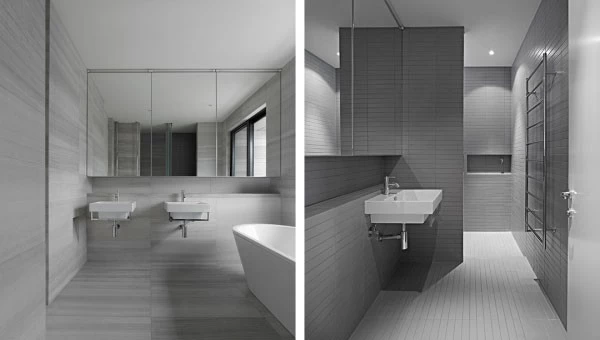 4.In the white tone of the bathroom,the mirror with a silvery frame can be with a results like  icing on the cake.
5.The bathroom walls need not all be tiled.The walls where water can not  get wet,completely  can painted with water proof coating.
Mirror match your bathroom style well,can make your bathroom more charming.
Source from www.sggglassmanufacturer.com