What is low E glass?
Susan
www.sggglassmanufacturer.com
2016-11-14 18:11:06
Low E Glass also referred as Low-E coated glass, or Low Emmissivity Glass, which is a effective energy saving glass, it has been widely used on glass facade structural or glass curtain wall system.
LOW-E glass through the technology to solve the traditional glass insulation performance and lighting performance of the contradiction. They not only have good insulation properties, but also have good lighting performance. On the meanwhile, Low E Glass solves the traditional glass problem of t"light pollution".
LOW-E glass is with summer heat insulation and winter insulation performance. LOW-E glass is a creative revolution for building glass industry. Especially, it has great performance on Eco-friendly as it has good lighting, and no "light pollution", because of its good insulation and anti-ultraviolet function, is the true sense of the green, energy saving, environmentally friendly glass building materials.  They have been widely applied to Low E laminated glass and Low E insulated glass.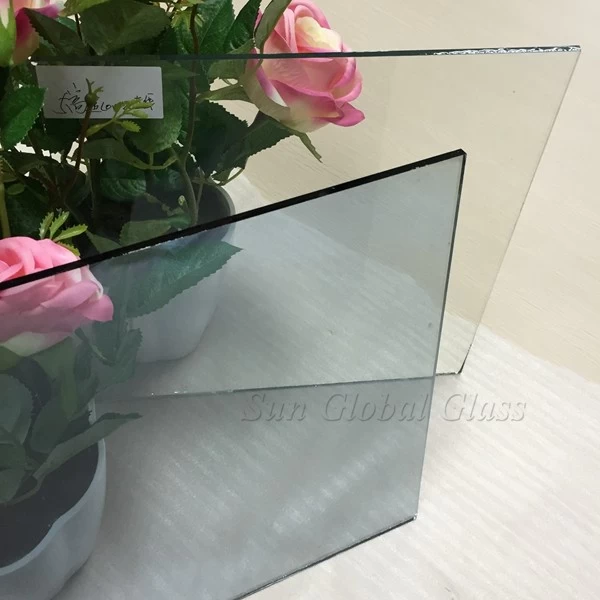 Because it needs large investment on equipment,  the production cost for Low E coating glass are higher than ordinary glass, but is also applied on high-end buildings, and it has become the first choice of contemporary architectural glass.
As a professional building glass manufacturer in China, Shenzhen Sun Global Glass Co., Ltd, can produce variety  Low E Glass products, such as: Low E laminated glass, Low E insulated glass, etc.
--Sun Global Glass