Type Of Stylish Glass Railings- SUN GLOBAL GLASS
Brenda
www.sggglassmanufacturer.com
2016-10-27 20:28:10
Many people may think glass railing is no safe or too expensive to compare with wood or stainless steel railings. But it is not true. 
The glass railings are widely installed in living rooms, stairs, and public areas, such as the airport, railway station, football field, shopping centre, commercial centre ... Railings can be made of different types of glass, to meet with different level of security and decoration. Such as tempered glass, laminated glass, printed glass, frosted glass ... 
To choose the best glass balustrades, first of all, we have to overview the glass railings styles that we have. 
Tempered glass and laminated glass are widely used to frameless glass balustrade with stainless steel adapters.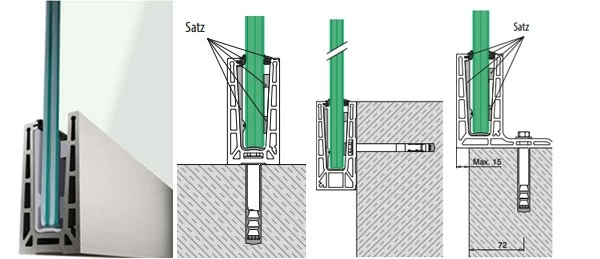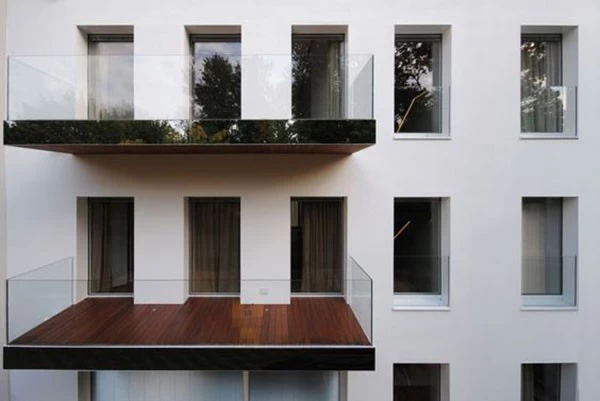 Stainless steel framed glass railings
There are many different models of frames in stainless steel railings.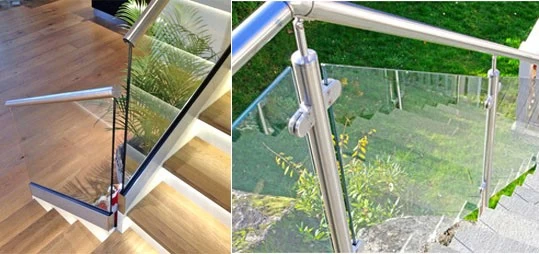 Wood framed glass railings
Toughened glass and laminated glass are free to combine the wooden frames, and a solid stainless steel posts. 

Tinted the color of tempered glass, frosted tempered glass and screen printed tempered glass can be used in glass balustrade & railing.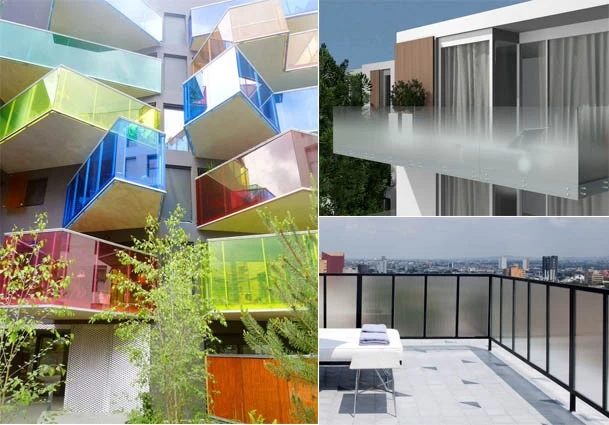 To find a high-quality glass glass railing, glass balustrade, glass handrail, glass fence, glass decking, glass floor, glass staircase, glass rood, glass door... please visit our website: www.sggglassmanufacturer.com