how to avoid insulated glass breakage
kim
www.sggglassmanufacturer.com
2016-10-27 23:18:15
With the growing market demand of insulating glass and its  widely application in the building industry,the quality of our country is uneneness,The quality of insulating glass products will be treated seriously, in particular,especially  related to the safety of living environmental directly and the hollow glass self-explosde problem . This article will be will be mentioned how to avoid those questions.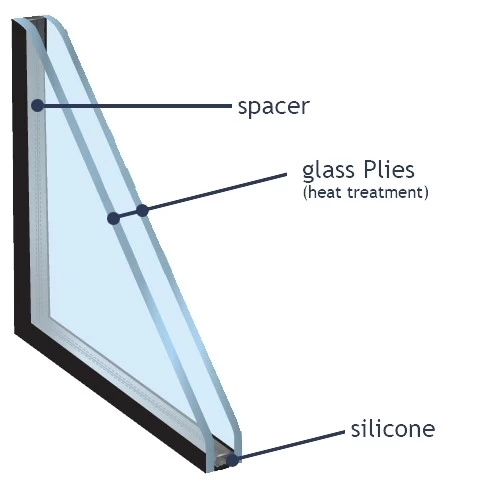 The building shade, direction, climate temperature, air pressure and other factors are likely to cause uneven temperature of the insulating glass, so  temperature exceeds the limit and breakage.
The changes of environmental  temperature and air pressure can cause changes in the composition of the insulating glass and the overall system structure. This change of insulated glass once exceeded  the limit pressure of glass ,will cause the insulated glass breakage.The thermal stress breakage caused by the thermal expansion and contraction of the single glass of the insulating glass due to the change of the environmental temperature.
When the insulating glass is operated, the pressure sealed in the spacer layer is the pressure at the operating enviromental temperature.

3. Clear float glass quality
The quality of the original glass material  is an important factor in the glass self explode.The original glass covered by those uneven thickness, poor flatness, the surface scars and bubbles and other visible defects in the glass,the glass will be break under the sunlight..so choose high quality clear float glass and good quality film will be most important.
Small crackswill be can cause glass  break during cutting.Glass is a fragile material。Any defects of edge will greatly reduce strength.The cutting size will follow as the different design of insulated glass,we cutting glass with special cutting tools,so the surface of glass will very flat,no any defects.
The quality of edge polished also important,as you know,the edge of glass is most weakness.once break occurs in edge,the whole glass will be break.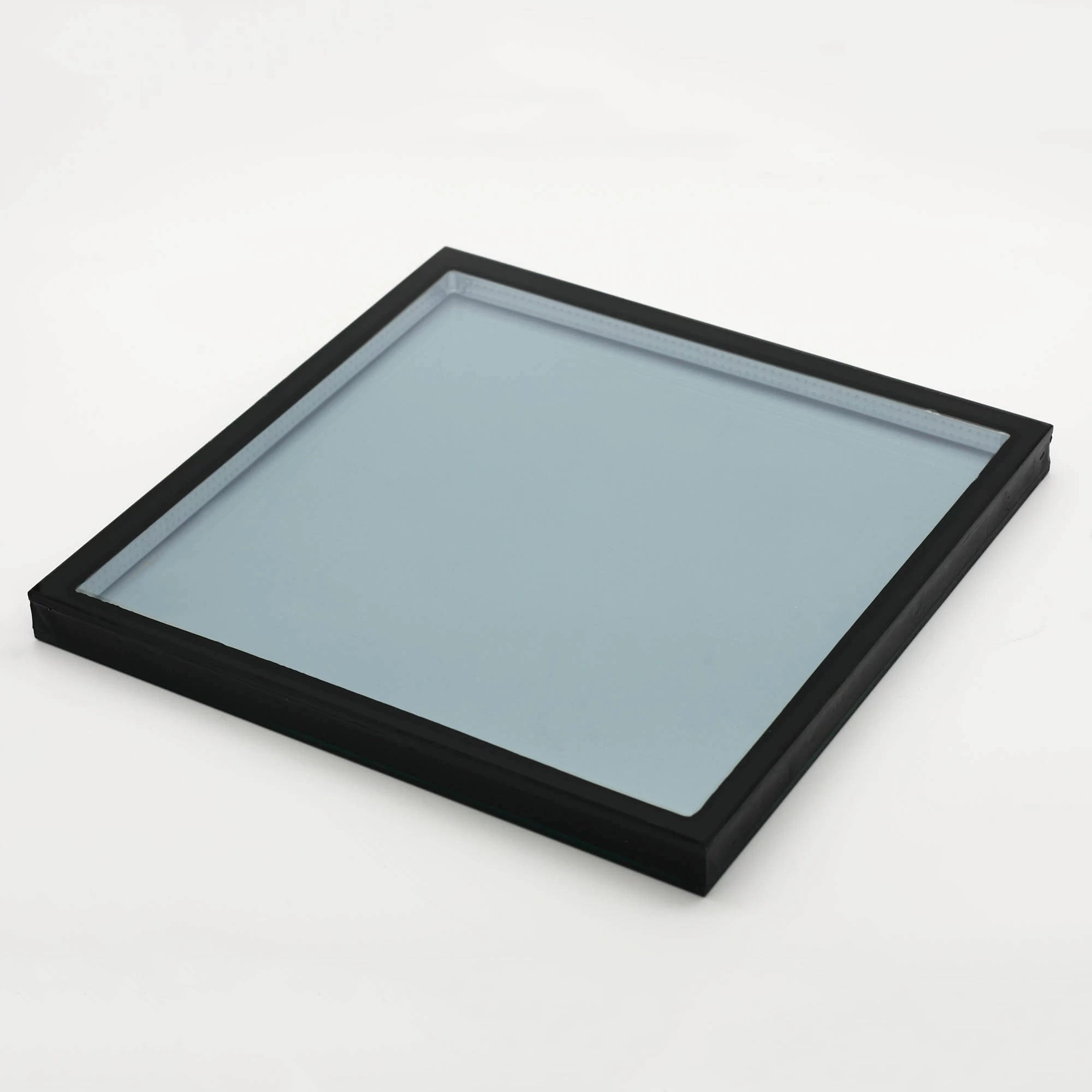 The breakage of insulated  is a comprehensive problem in building industry, due to a variety of glass properties, different regions, different installation methods, the reasons for the breakdown is very complex .