What's kind of glass will become the first choice of building materials?
Bella Zhang
www.sggglassmanufacturer.com
2016-11-22 18:55:12
The PVB film has strong tensile strength, elongation and other physical properties, It is extremely difficult to cut the laminated glass only from one side. Thieves use silent glass cutter, can not cut the laminated glass, even if the glass break by thieves, due to the inter-layer is firmly bonded to the glass, the laminated glass remains intact.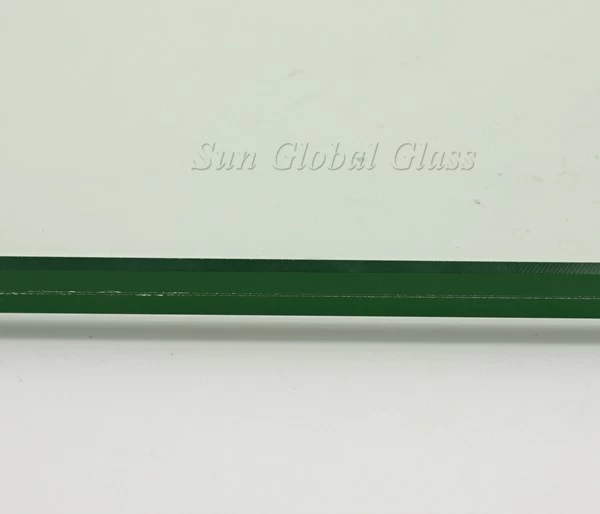 Use of PVB laminated glass, the glass will not damage and remain as a whole even if thieves use electric tools or gas cutting torch. In order to prevent broken windows burglary, the laminated glass provide a good security guarantee. Laminated glass has a strong impact resistance, such as hammer, fire ax, wood chopper and so are, will not damage it and thief is unable to enter into room.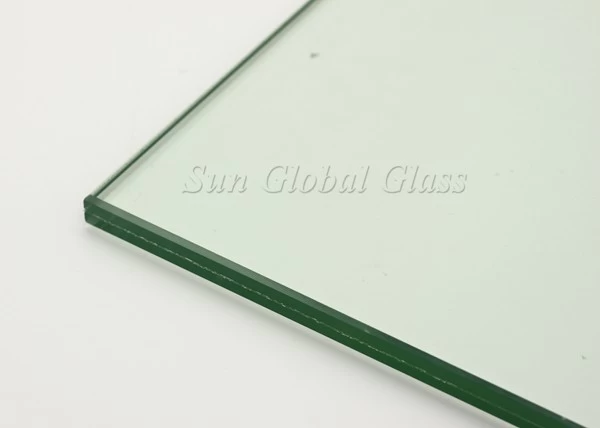 Experts point out that PVB laminated glass will gradually increase in future architecture. Laminated glass has a good function of energy saving and environmental, when the direct exposure to a colorless laminated glass, the film can absorb most of the heat, only radiate small part of the heat to indoor and keep indoor and outdoor heat conduction is not easy to reduce, thus maintaining the indoor temperature, but also reduce air conditioning energy consumption. In addition, the color of the middle film can be isolated more than 99% of ultraviolet ray to reduce the  indoor fabric fading. Laminated glass in the isolation of ultraviolet rays and will not prevent the injection of visible light. It is the good choice of many construction projects as green building materials. 5mm+5mm laminated glass, 6mm+6mm laminated glass, 8mm+8mm laminated glass are used widely in building.
Source from www.sggglassmanufacturer.com