How much do you know about ultra clear tempered glass?
Queenie
www.sggglassmanufacturer.com
2018-08-07 11:57:38
1. Why the self-explosion rate of ultra low iron tempered glass is lower than other types of tempered glass?
Ultra clear glass is also called low iron glass for its content of iron is much lower than other type of glass and looks more glittering and translucent. In order to remove iron components in the production process, a processes of magnetic concentration was added in the process of production, which also remove the nickel components and make the content of nickel sulphide much lower. In fact, nickel sulphide is the primary cause which make self-explosion of tempered glass, therefore, the self-explosion of ultra clear glass is very low, it is only 1/10000 according to the statistics.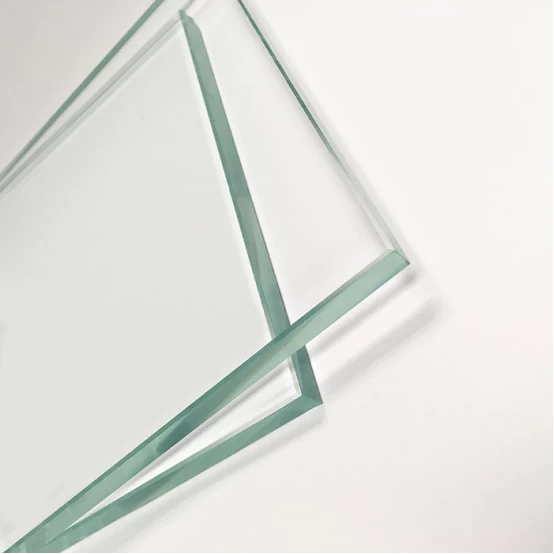 2. Is there any other way to reduce self-explosion rate of tempered glass?
Homogenization tempered glass is also a glass with low self-explosion rate. It is a process that place the glass in homogeneous furnace and heated to a certain temperature, and then heat preservation and cooling the glass, it make tempered glass which containing nickel sulfide or other impurities be detonated. The self-explosion rate of tempered glass with this process is 1/1000.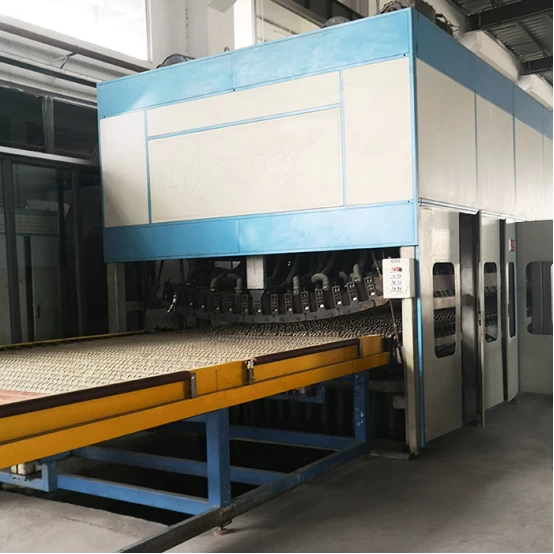 3. Comparison of properties between ultra clear glass and homogenization tempered glass.
At present, there is no effective technical detection and identification method for homogenization tempered glass, thus the homogenization tempered glass is in vogue in the market. Bad manufacturers compete at low prices but not homogeneous temper the glass, it make the reliability of homogenization tempered glass is questioned.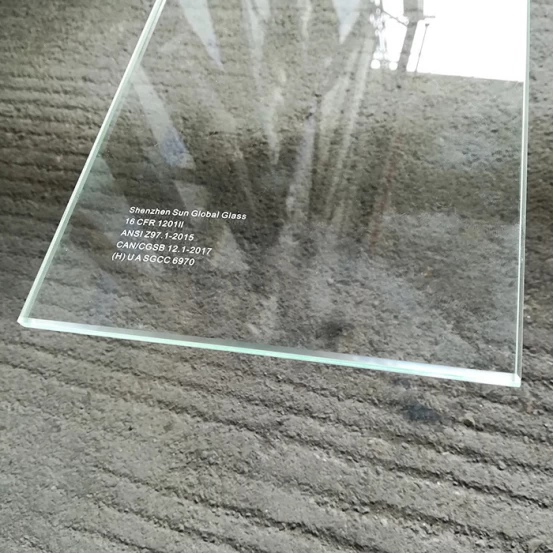 4. Visual effect of ultra clear glass.
Ultra clear glass will not have any green tones even increase its thickness, it is limpid in color after coated Low-e film, the high transmittance film make it looks glittering and translucent, also will show a distinctive high-grade taste if large area used in curtain wall.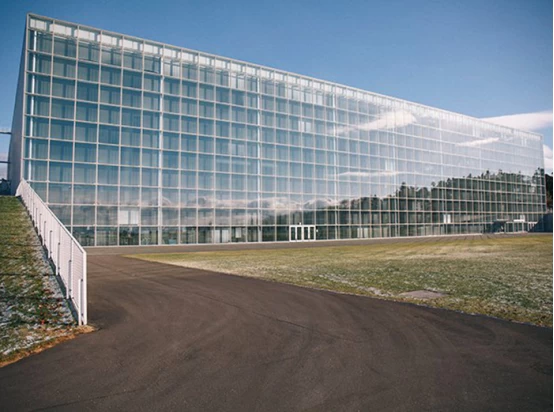 As a professional glass manufacturer with 25 years production and export experience, Shenzhen Sun Global Glass always stick to the highest quality ultra clear tempered glass and provide excellent after-sales service, which make us received the unanimous recognition.