How to distinguish silver mirror and aluminum mirror?
kim
www.sggglassmanufacturer.com
2016-11-11 19:56:33
In our life ,we can see mirrir around anywhere in our daily life,Its application range from household to public building.
But do you know about mirror? Mirror including silver mirror , aluminum mirror  and safety mirror and so on.
Today we mainly talk about the difference between silver mirror and aluminum mirror.
Silver mirror is produce by clear float glass coated a silver film,copper film and two layer of waterproof paints on the surface of glass.Aluminum mirror is coated a aluminum film and two layer of waterproof paints .The coated of silver mirror look darker than aluminum darker.aluminum mirror haslower reflectivity than silver mirror and easy to distortion in color and shape.So silver mirror has short service life and poor in Corrosion resistance.Our company hadn't produced anymore.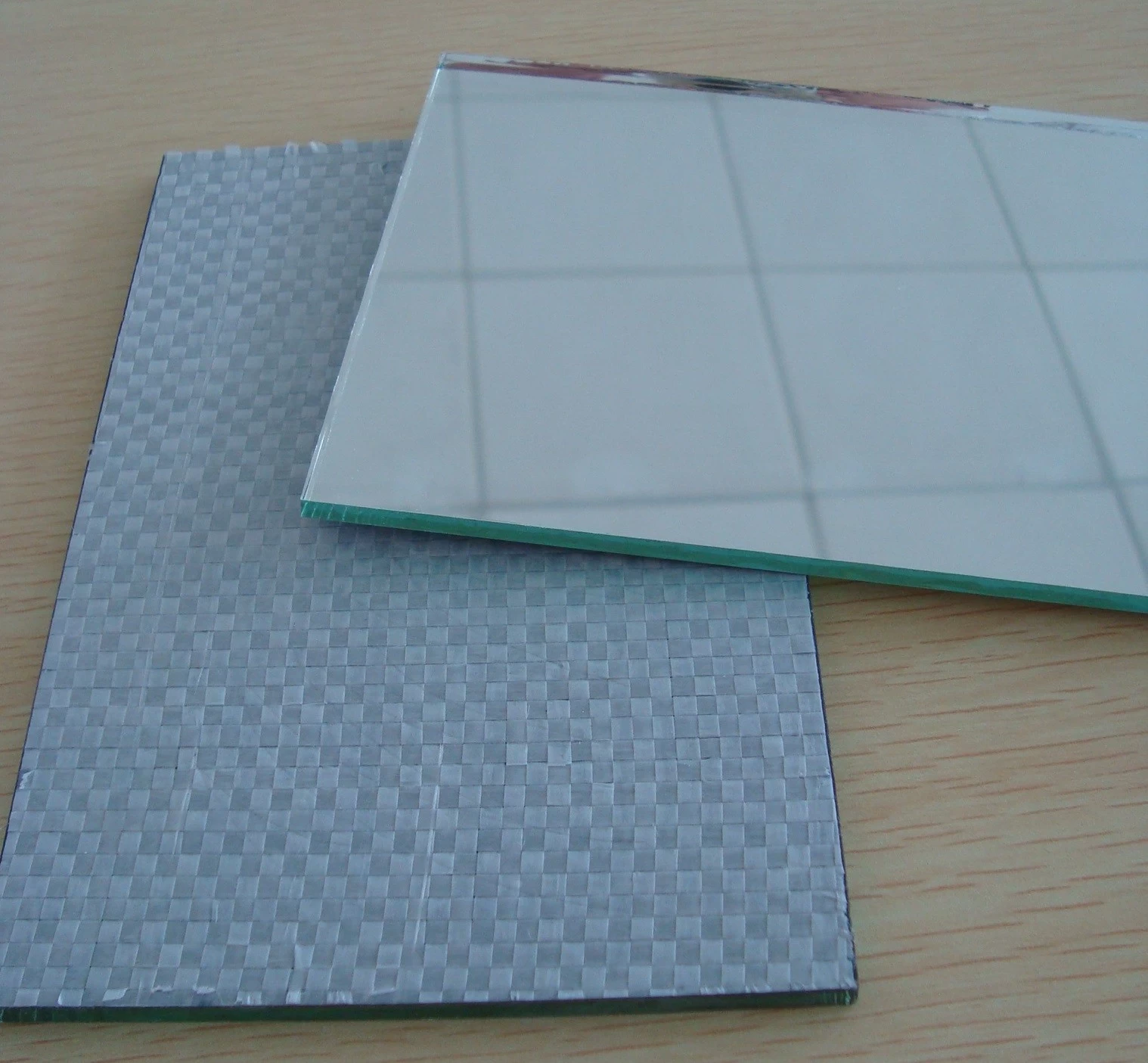 2.the difference of back coated between both mirror
Normally silver mirror protected by two coated films or more.If you scraping the first coated film,the mirror show you a color of copper.This is silver mirror. If you show you a color of silver white.This is aluminum mirror.
3.Compared with the active level of coated film
Ag is a kind of stable metallic element.But Al is a kind of active metallic element.When aluminum mirror used for a long time.it will be faded.But silver mirror will keep a stable appearance.Because
Ag hard to reaction with other material.
Generally speaking silver mirror and aluminum mirror have a similar appearance.But the cost of silver obviously higher than aluminum mirror,The form one has a high quality in waterproof than aluminum mirror.
Source form www.sggglassmanufacturer.com