What Should Be Paid Attention to When Installing the Glass Curtain Wall
Queenie
www.sggglassmanufacturer.com
2018-07-12 09:50:34
Insulated glass curtain wall
is an indispensable building material for modern architecture, generally it is combined with low-E glass and ordinary glass. In summer, Insulated glass is not only can block 90% of solar radiation, but also can still make us enjoy the warmth of the sun without hot sensation. The insulated glass curtain wall can improve our working and living environment by making our house warm in winter and cool in summer.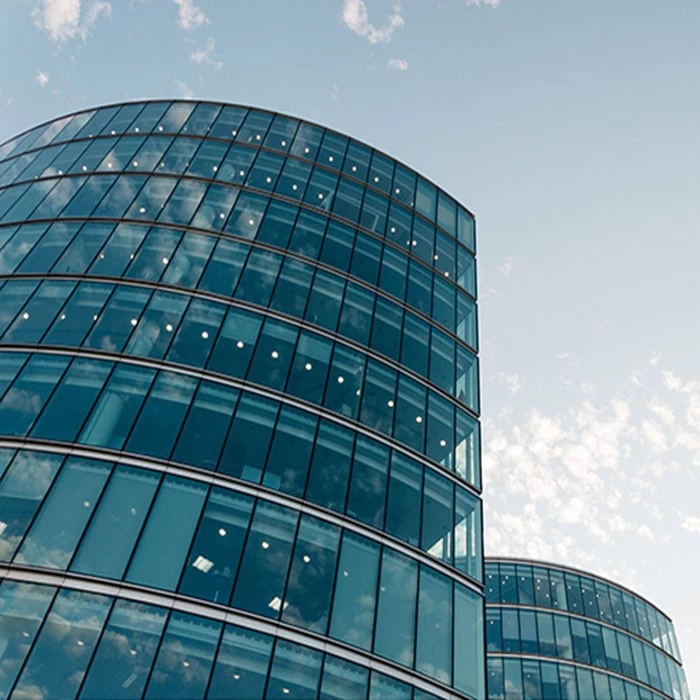 Requirements for installation materials:
1.The thickness of opening cross section of the aluminum profile should not be less than 3mm, and the thickness of closed part should not be less than 2.5mm.
2.The thickness of main force part of the aluminum profile should not be less than 3mm.
3.For eccentric compression column, it should meet standard of technical code for glass curtain wall engineering.
Processed glass should meet the following standard
1.The reflection ratio should not be greater than 0.30 for curtain wall glass, and the light reduction coefficient should not less than 0.2 for glass curtain wall with daylighting function.
2.It is best to use safe glass for frame-supported glass curtain wall.
3.
Toughened glass
should be used in the panel glass of point-supported glass curtain wall.
4.For point-supported glass curtain wall with glass rib support, it should use toughened glass for it's glass ribs.
5.Glass curtain wall should be made of safe glass for the public place of activities. The part that is easily impacted should set warning signs.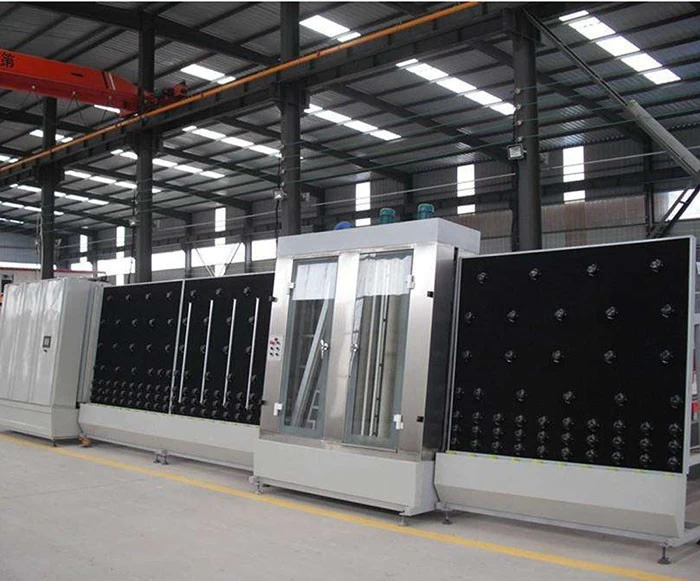 Shenzhen Sun Global Glass Co.,Ltd focus on insulated glass and has accumulated more than 20 years of production experience. Curtain wall glass, partition glass, baluster glass, canopy glass, etc produced by Sun Global Glass are used in many projects across the world and acquired the reliance of the customers.