What is the safe glass for window and door
Queenie
www.sggglassmanufacturer.com
2018-07-18 15:57:23
Aluminum alloy doors and windows is is widely used at present, regarding its comprehensive application effect, except the quality of aluminum profile and hardware accessories, the selection of glass type is also remain a big contributor.
So, what are the secrets of discriminating the types glass for window and door?
There are many types of glass, generally there are single-layer float glass, single-layer toughened glass, ordinary insulated glass, insulated tempered glass, low-E glass etc.
1.Insulated glass
An insulated glass unit commonly consist of two(sometime more) panes glass separated by an aluminum spacer and sealed together at the edge. The aluminum airspace is filed with silica desiccant to ensure removal of any moisture in the air space.
When process low-E glass into insulated low-E glass, it will have effect of energy saving and environmental protection. If need more safer and stronger, the best way to achieve this is process laminated glass into insulated laminated glass.
Besides, the insulated glass is also has functions of heat insulation, anti-theft, fire prevention, sound insulation and so on, its wind pressure resistance is 15 times than ordinary float glass. Therefore, insulated glass is a good choice if need achieve better sound insulation and heat insulation effect.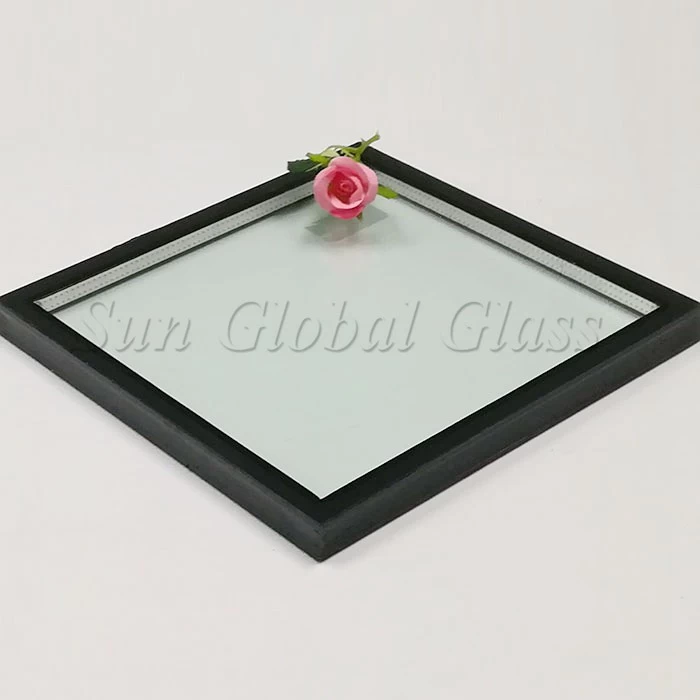 2.Toughened glass
Toughened glass is also called tempered glass, tempered glass has the characteristic of high strength, it is able to withstand a surface pressure of 95Mpa. Even when tempered glass is broken, it turns into alveolate granules with obtuse angles, which guarantee safety to make sure human harmless, and the toughening process greatly reduce the risk of thermal breakage to ensure less loss. Thus, as a safety glass, tempered glass is widely used as shower room, bathroom and so on.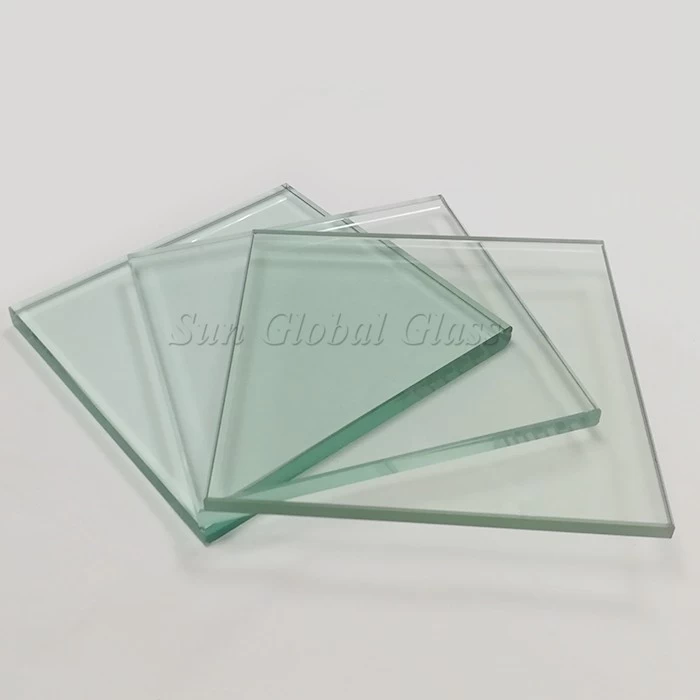 3.Non-tempered glass
Non-tempered glass is an ordinary float glass, when glass broken, the knife shaped angle is easily hurt people. Non-tempered glass is an unsafe glass and is not recommended for use in doors and windows.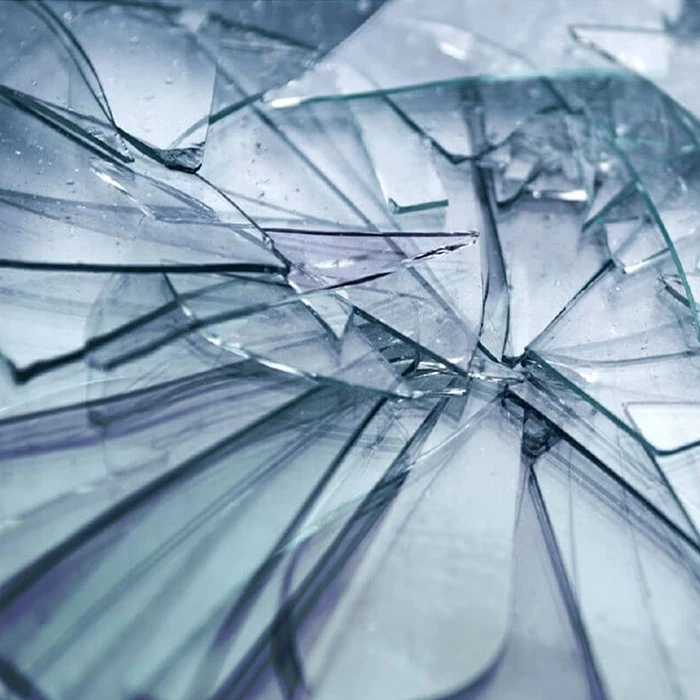 Shenzhen Sun Global Glass focus on processed glass since in 1993, the high quality processed glass produced by Shenzhen Sun Global Glass is widel
y used in doors and windows all over the word, as well as customized glass according your requirements.