What is safety mirror?
kim
www.sggglassmanufacturer.com
2016-11-10 20:30:17



Safety mirror, is also called as Vinyl backed mirror, vinyl backed mirror glass, safety backed 
mirror, safety mirror, safety backed mirror glass, safety backe glass mirror, etc.
 Vinyl backed safety mirror is produced by attaching an adhesive protective plastic film on the back of mirror.It can prevent people from being hurt while mirror is breaking(broken)by accident. Almost all safety mirrors are produced with silver mirror; for an alternative, it also can be made of aluminum mirror.
Safety mirror can divided into three kinds such as white PE glossy film; white PP woven fabric film,tempered mirror and tempered mirror with safety film.

1.Safety film  mirror:it is coated a protect  film(CAT I :white PE glossy film; CAT II:white PP woven fabric in the back of mirror ),So that the plastic protective film firmly affixed to the back of the mirror.When the mirror breaks,the fragments will adhere to the film not harm to human body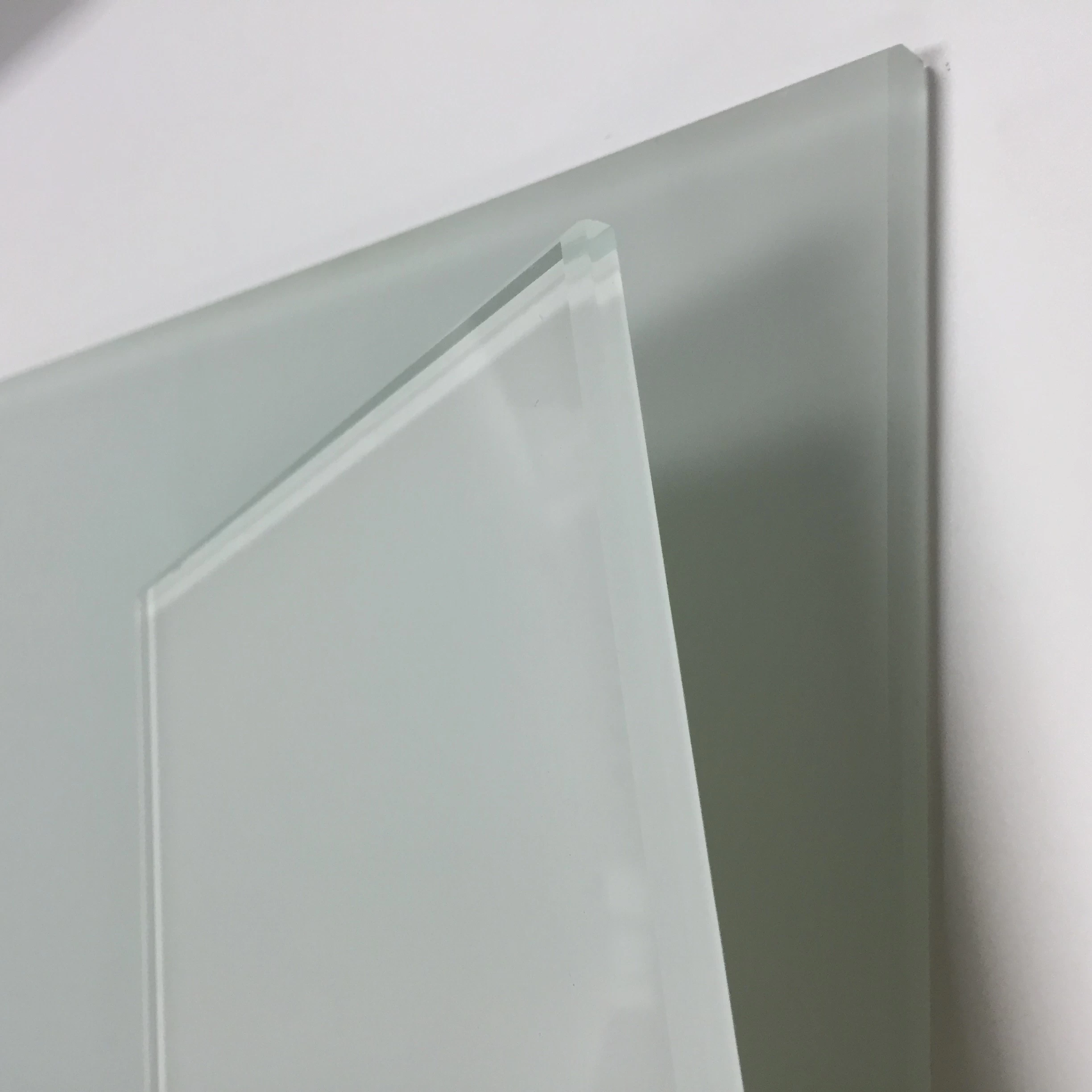 2.Tempered mirror:It's a kind of mirror based on the tempered glass coated a reflective film,so tempered mirror has the same advantages as tempered glass when mirror breaks.the fragments will not sharp. So it avoiding the harmless to human body.
3.Tempered mirror with film:just as its name implies,coated a safety film based on the tempered mirror.It will be more safety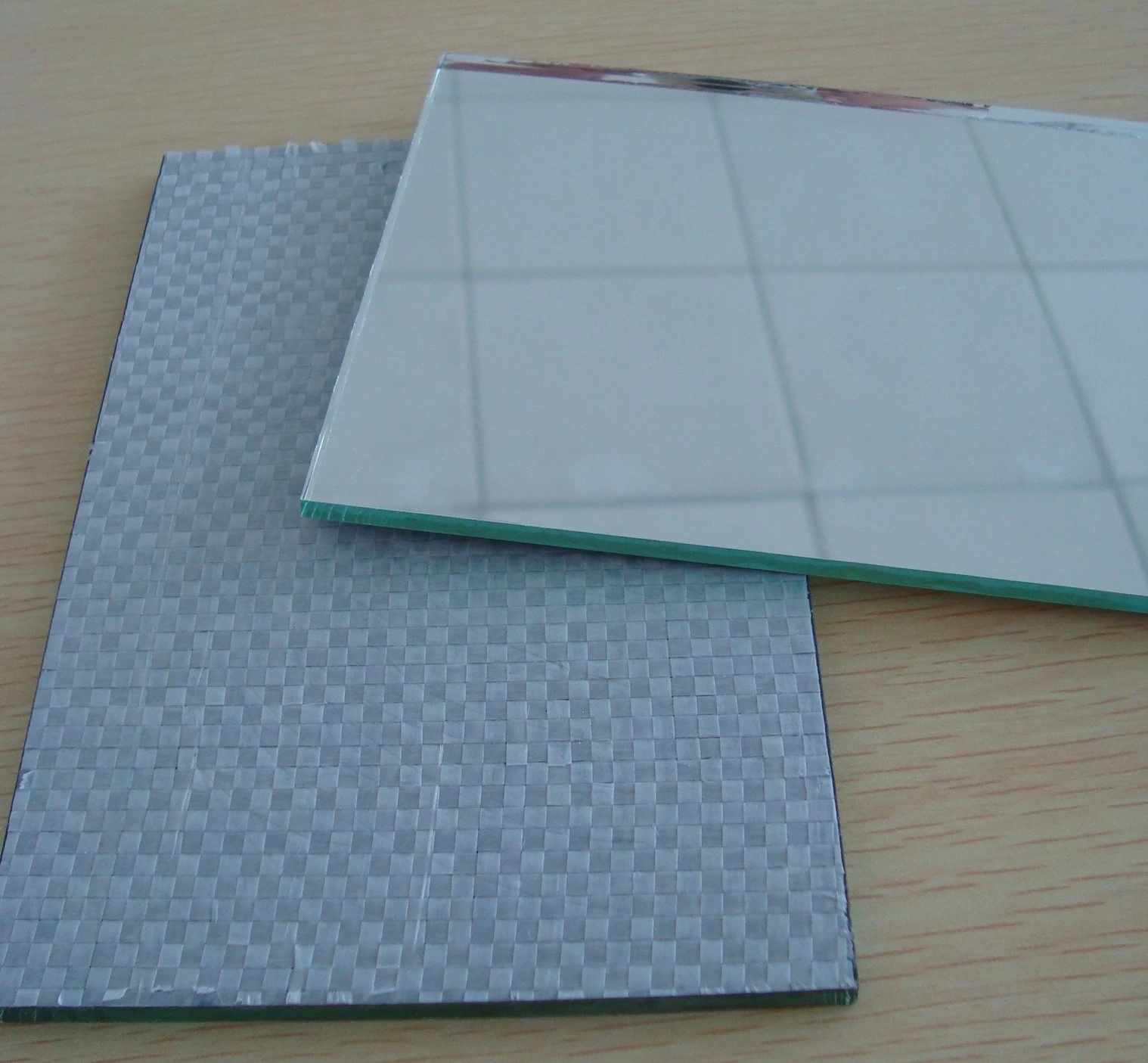 Source from www.sggglassmanufacturer.com