Which one is the best among tempered glass,laminated glass and insulated glass?
KIM
www.sggglassmanufactuer.com
2017-08-07 19:39:14
Glass door and windows often  used during more residential decoration. Everyone will chose different glass . Those glass have a excellent performance in  heat absorption,sound proof and energy saving.Which one is better among tempered glass,laminated glass and insulated glass?

The prominent advantages of tempered glass are highly strength.It is about 4 times than annealed glass. When glass broken, will not hurt human body. So it is widely used for auto and building industry.Tempered glass can be clear and color. Tempered glass can be produced as laminated tempered glass or silk screen glass etc.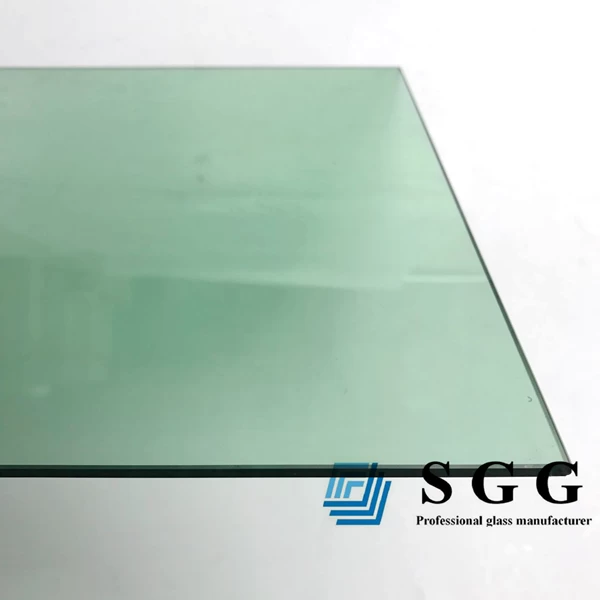 2.Why choose laminated glass

As we all know,laminated glass is a kind of sound proof glass. Comparing  to other glass which has a nice performance in seismic restraint,EAS,Bulletproof and anti-explosion.

1.High light transmittance

2.impact resistance are several times that annealed glass.It can be produced extremely high impact resistance by two layers or more layers tempered glass.

3.Interlayer(PVB ,SGO or EVA) will bond glass breakage together and do not hurt human body.

4.Bonding with different glass substrate by interlayer , it can be with different characters such as energy saving,endurance and humidity resistance.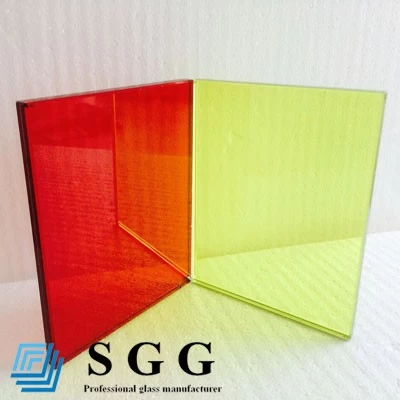 1.thermal insulation
The gas space is full of dry air or argon glass, the gas in the interlayer  was sealed in a long time and not convected with outside.So the heat between the two layers of glass conduction is few, so it's keep a nice performance in heat insulation.

2.No frosting

Even if the two glass sheets has a huge difference in temperature.Because the two layer glass inner side was sealed. So the glass two glass sheets will not have obvious temperature difference.

3.Soundproof

Because the existance of gas space.so the noise was reduced greatly.It is perfect to create a  comfortable environment, especially for the busy streets.
Of course ,there are many people refuse to use insulated glass. Because short using time and hard to clean dust. So what kind of glass can be used up to you.